Color is creeping back in to summer bag selections, and this week we have a few particularly nice new picks from some of our most enthusiastic bag lovers. Priyanka Chopra and Nick Jonas have been frequent flyers on PurseBlog all year, as has Winnie Harlow.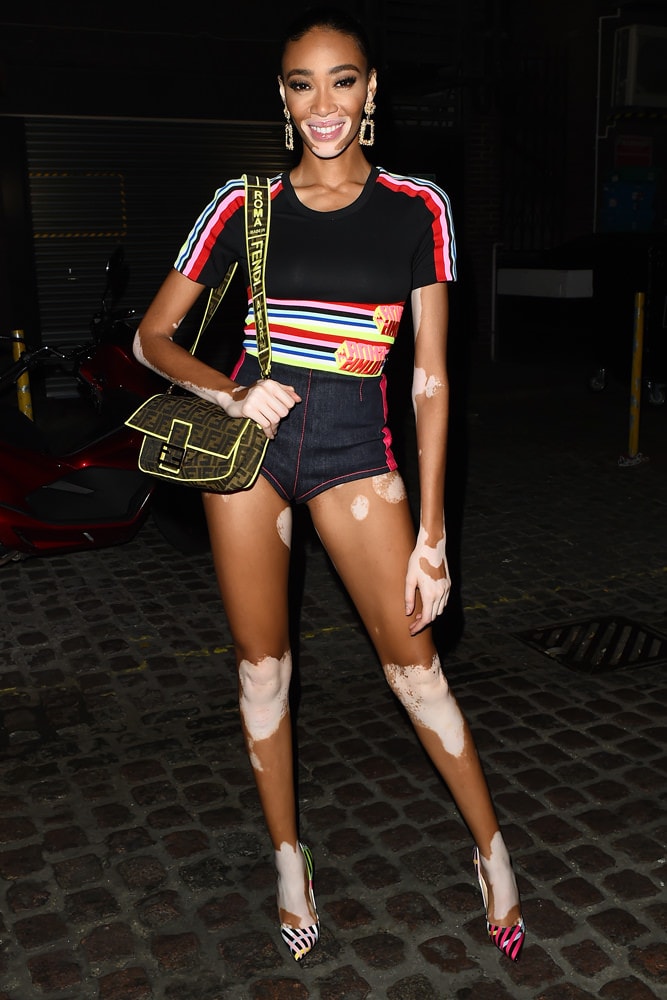 Winnie Harlow
Winnie Harlow brought this Fendi Roma Amor Bag to her birthday celebration at The Ivey Chelsea Garden restaurant in London. She just turned 25.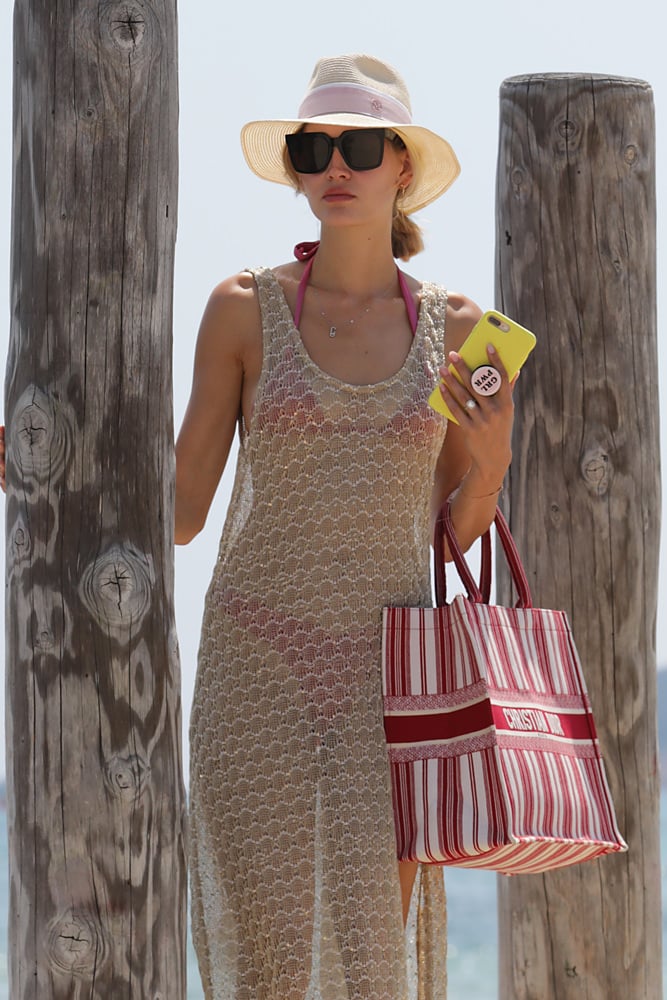 Mandy Bork
Here's model Mandy Bork, hanging out at Club 55 in Saint Tropez. She's carrying a red Dior Book Tote.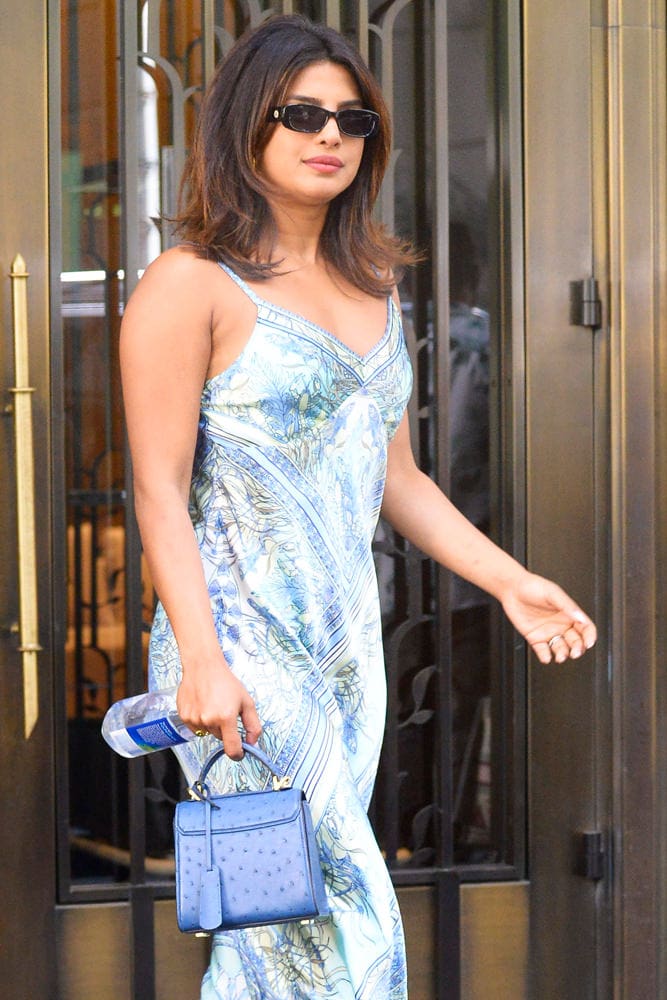 Priyanka Chopra
Priyanka Chopra was snapped heading out out of her Tribeca apartment carrying a brad new, genuine ostrich leather Ferrago Boxyz Bag.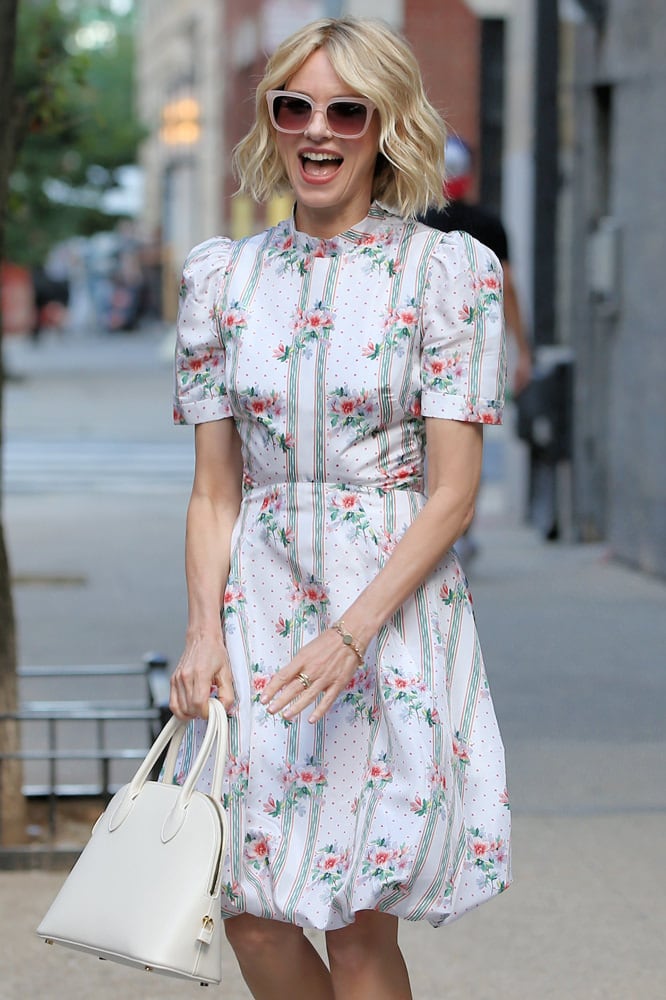 Naomi Watts
Naomi Watts has a new film to promote, so she is making the press rounds in her home turf of NYC this week. carrying an off-white The Row Margaux 15 Bag.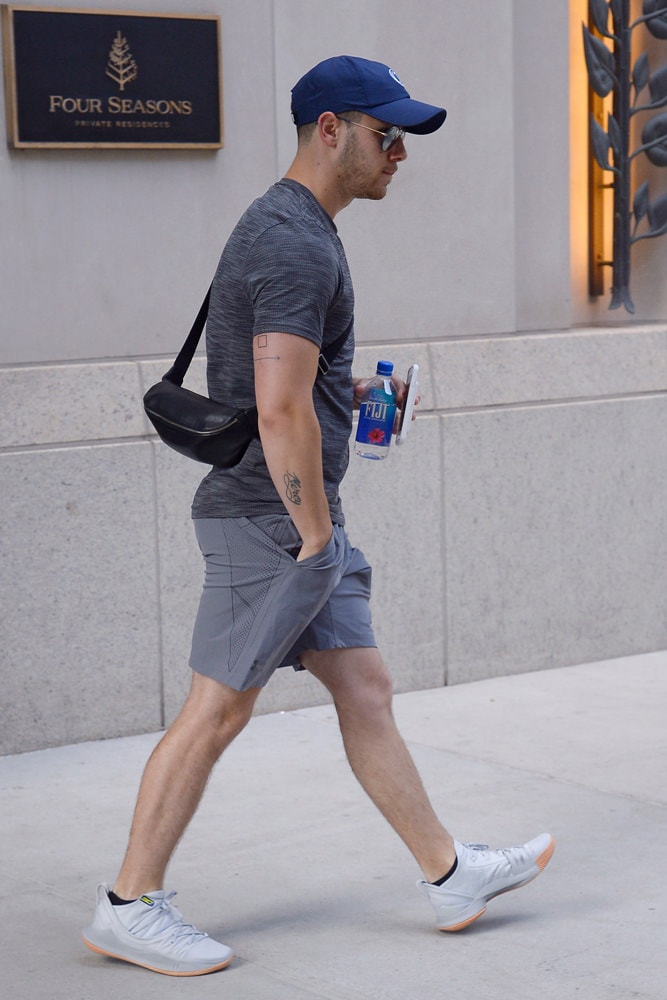 Nick Jonas
Nick Jonas is back from his Miami trip, and gym-bound with a sleek, unisex leather belt bag of unknown origin. Can you believe this man was accused of having a "dad bod" just days ago? Ladies and gentlemen, this ain't a dad bod.