"First day of school" pic posts, allow me to inform you that school is back in session! The parade of celeb mom school drop-offs and pick-ups has resumed! Celeb moms will be extra busy chauffeuring their celeb spawn back to school, and in the case of NYC celebs, they'll be even more visible than usual. Meanwhile, celeb fall fashion trends are coming at us fast, and a certain star-adorned designer cowboy boot is really taking off this week.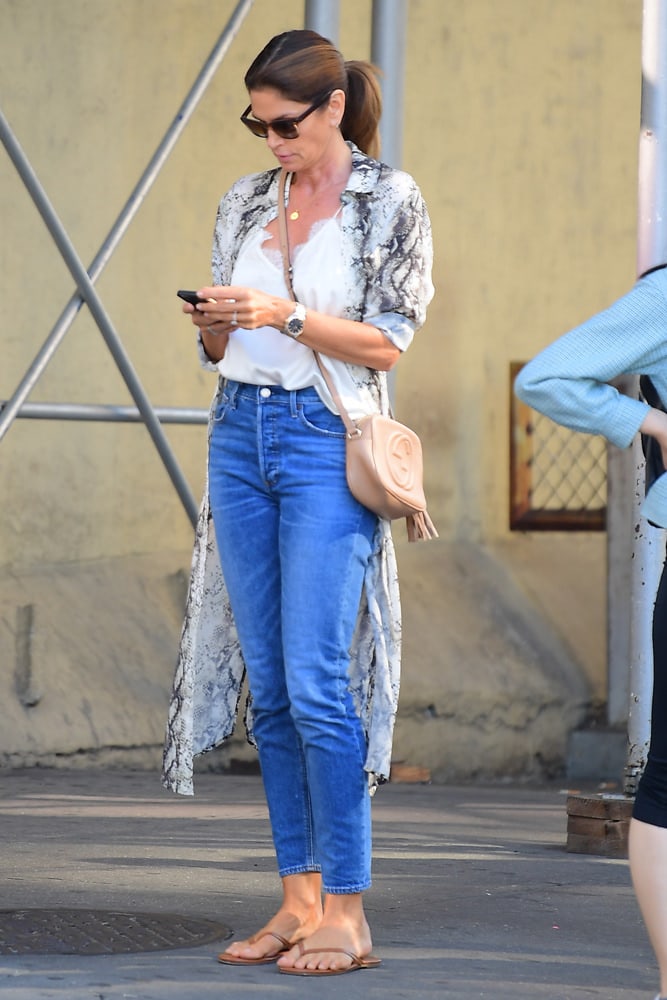 Cindy Crawford
Here's Cindy Crawford, taking a moment to check her phone in NYC with a Gucci SoHo Disco Bag. I have always loved this bag, but Gucci is really only getting farther and farther away from it, stylistically.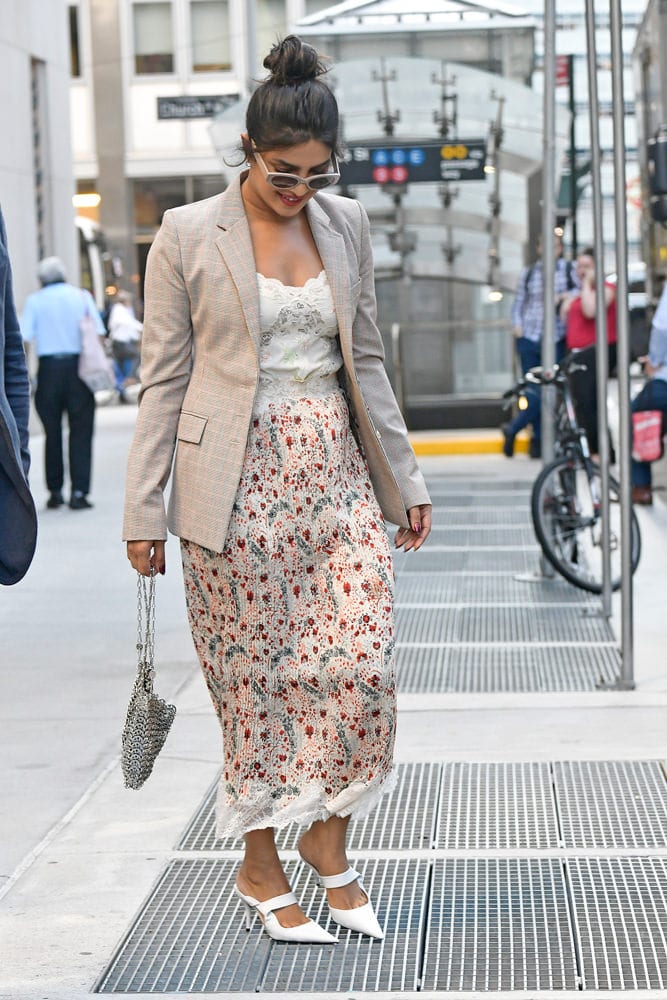 Priyanka Chopra
Priyanka Chopra was spotted making her way to the US Open carrying an eye-catching, chainmail Paco Rabanne Iconic Mini Bag.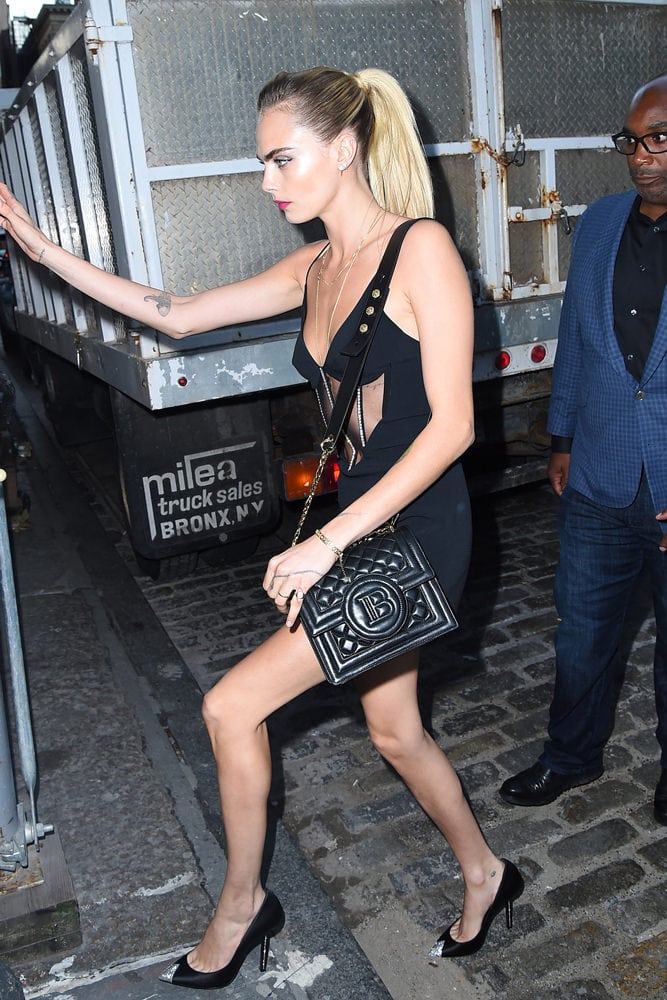 Cara Delevingne
Cara Delevingne is doing some publicity for her new Amazon show, Carnival Row in NYC, and she's brought along a shiny new quilted leather Balmain B-Bag 21.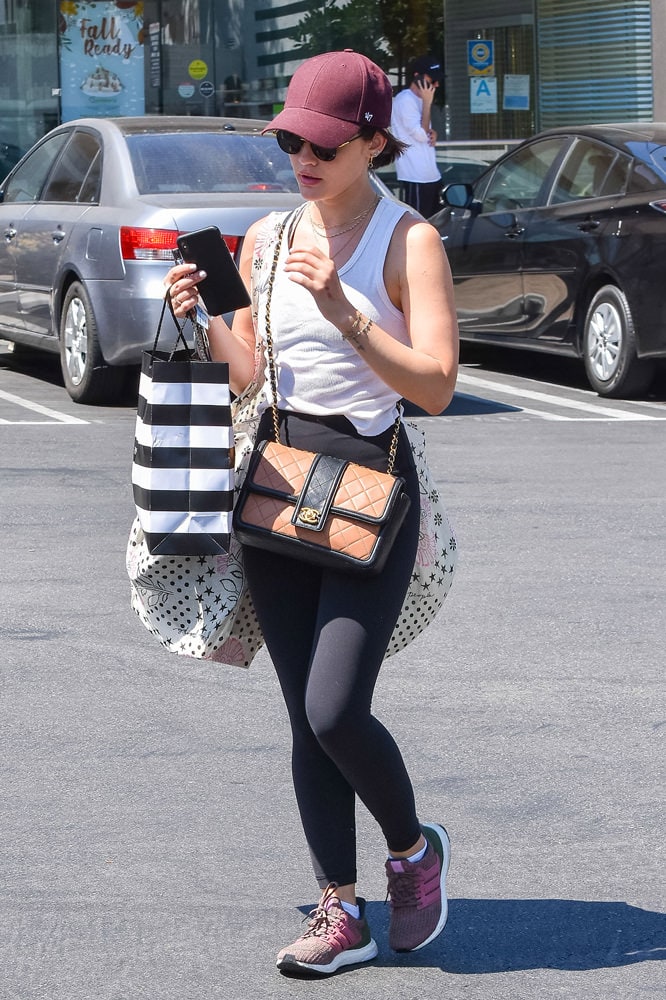 Lucy Hale
Lucy Hale was seen doing some serious shopping in LA with her favorite bicolor Chanel Flap Bag.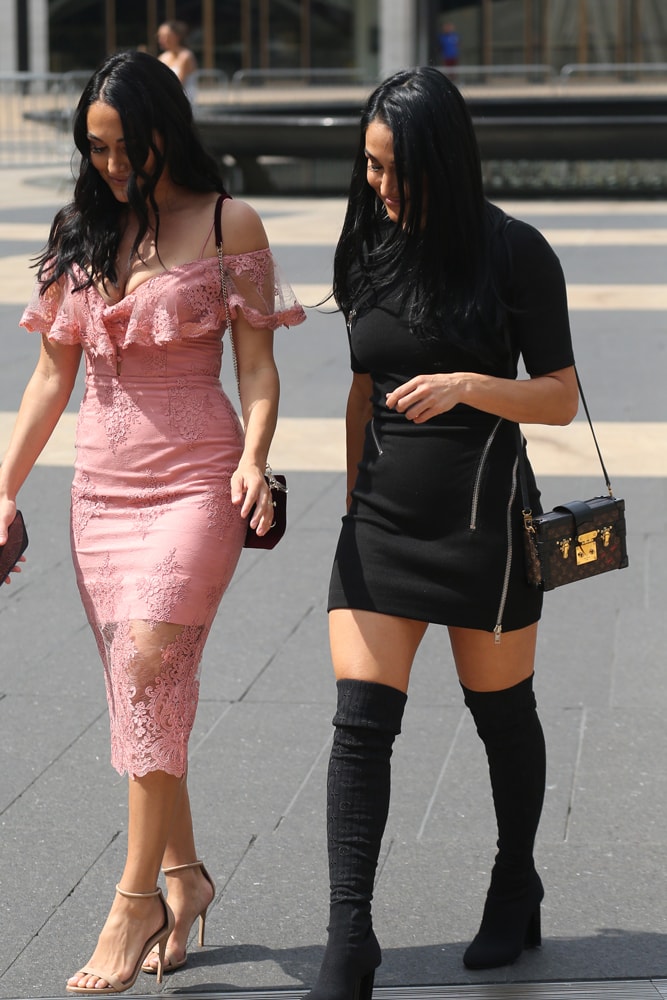 Nikki Bella
Finally, here's Nikki Bella, on her way to the 2019 Couture Council Award Luncheon with her sister Brie Bella. She's carrying a Louis Vuitton Petite Malle Bag, and her dress is Alexander Wang.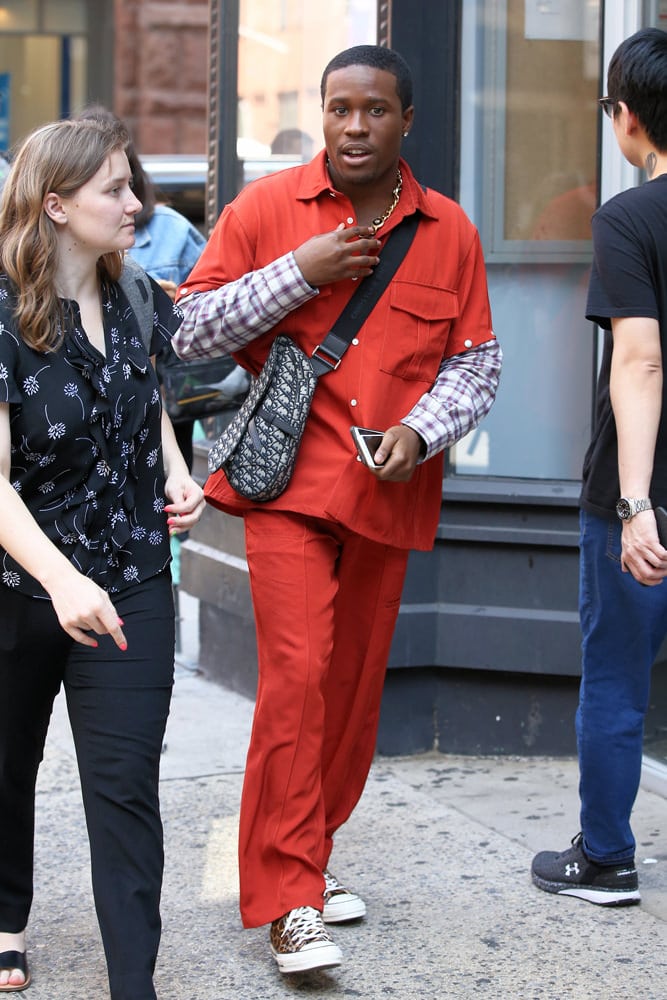 Shameik Moore
Shameik Moore brought this Dior Saddle Bag along to an appearance at the BUILD Series in New York City, where he discussed his new flick, "Wu-Tang: An American Saga."