Tower 28, a clean beauty brand based in Los Angeles, has expanded its best-selling ShineOn Lip Jelly collection. Dubbed the ShineOn Milky Lip Jelly, the new lip gloss is available in four nude shades: mauve brown "Cashew," baby pink "Oat," true brown "Almond" and rosy pink "Coconut."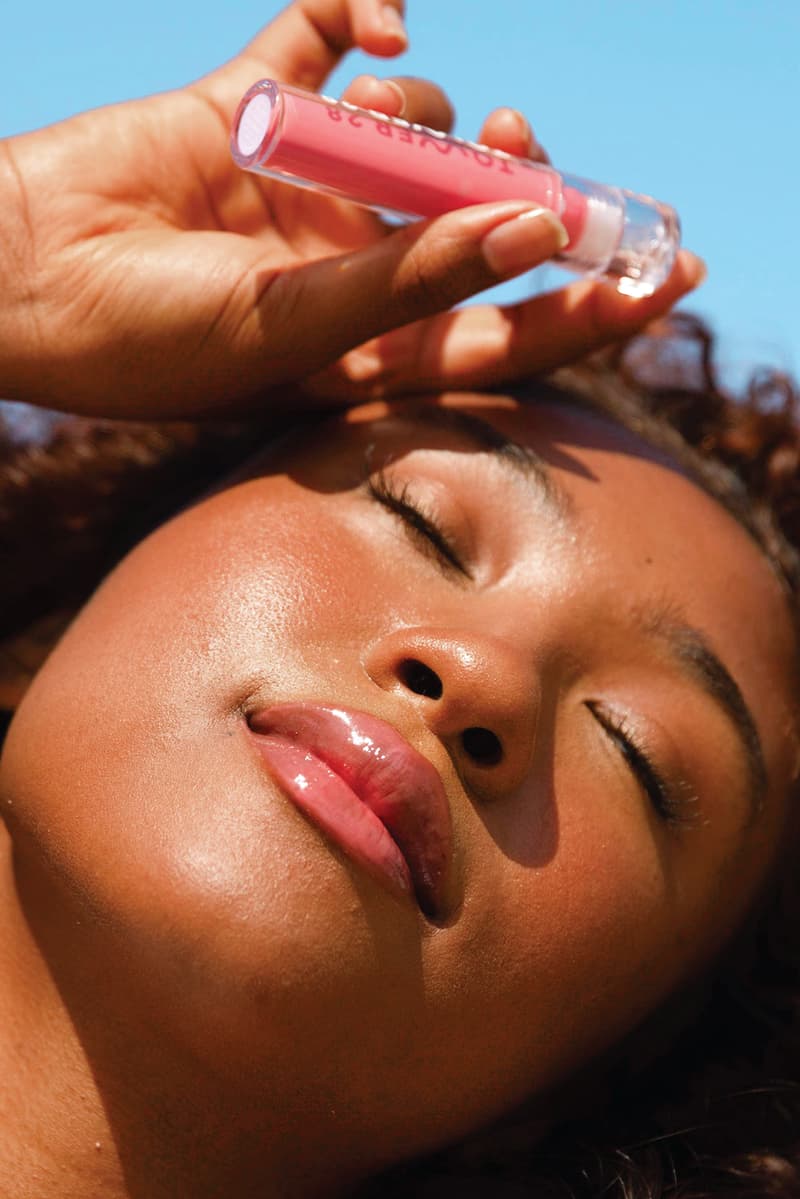 In accordance with the National Eczema Association's guidelines, the makeup product does not contain any skin-irritating ingredients. Instead, it is formulated with five nourishing oils – apricot kernel, avocado, raspberry seed, rosehip and castor – that help soothe and protect the lips.
"ShineOn Milky Lip Jelly is inspired by my love of alternative milk since I can't drink dairy," said Amy Liu, founder of Tower 28, in a press release. "It's everything you love about lip gloss – shine, comfort and color – but healthy and now in nude, opaque shades."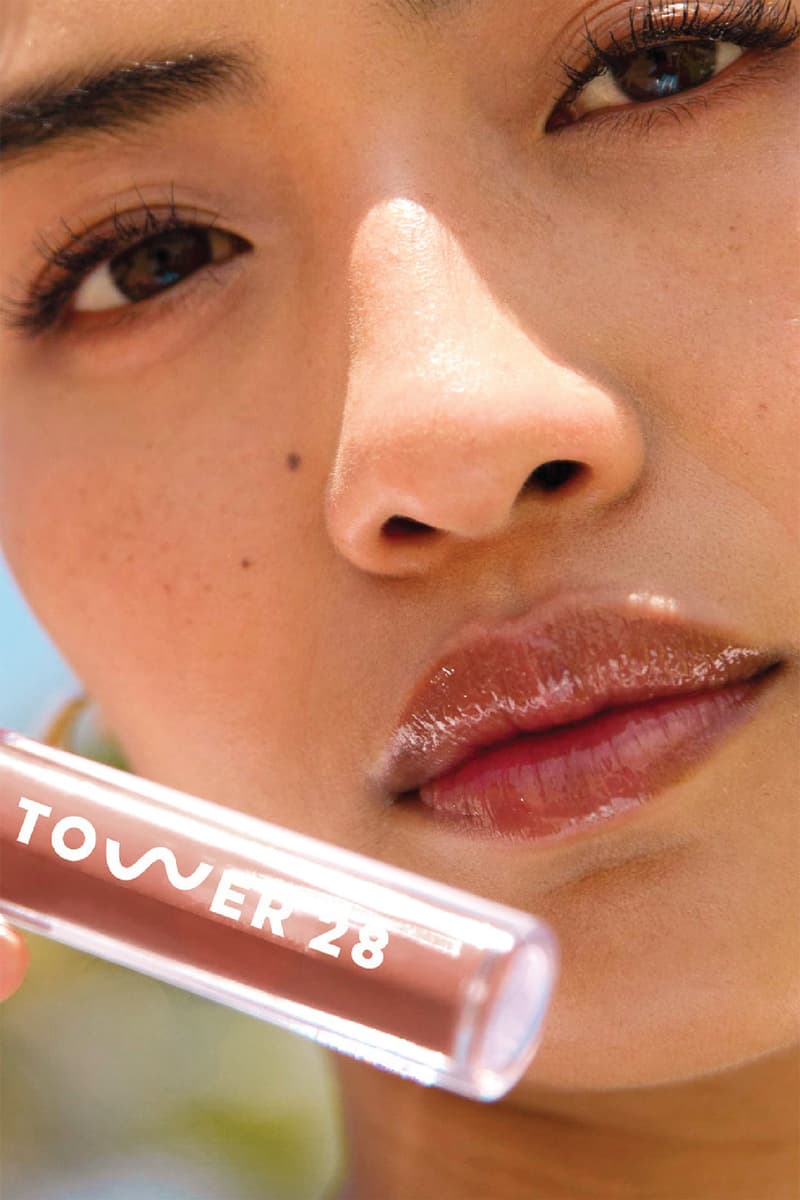 The ShineOn Milky Lip Jelly retails for $14 USD and is now available via Tower 28's website and at Sephora.