Eastlogue has lensed new visuals for its Spring/Summer 2020 collection. After teaming up with Reebok on a pair of DMX Trail Shadows, the South Korean label has returned with a vibrant lookbook made up of an array of well-crafted sartorial and military-inspired styles.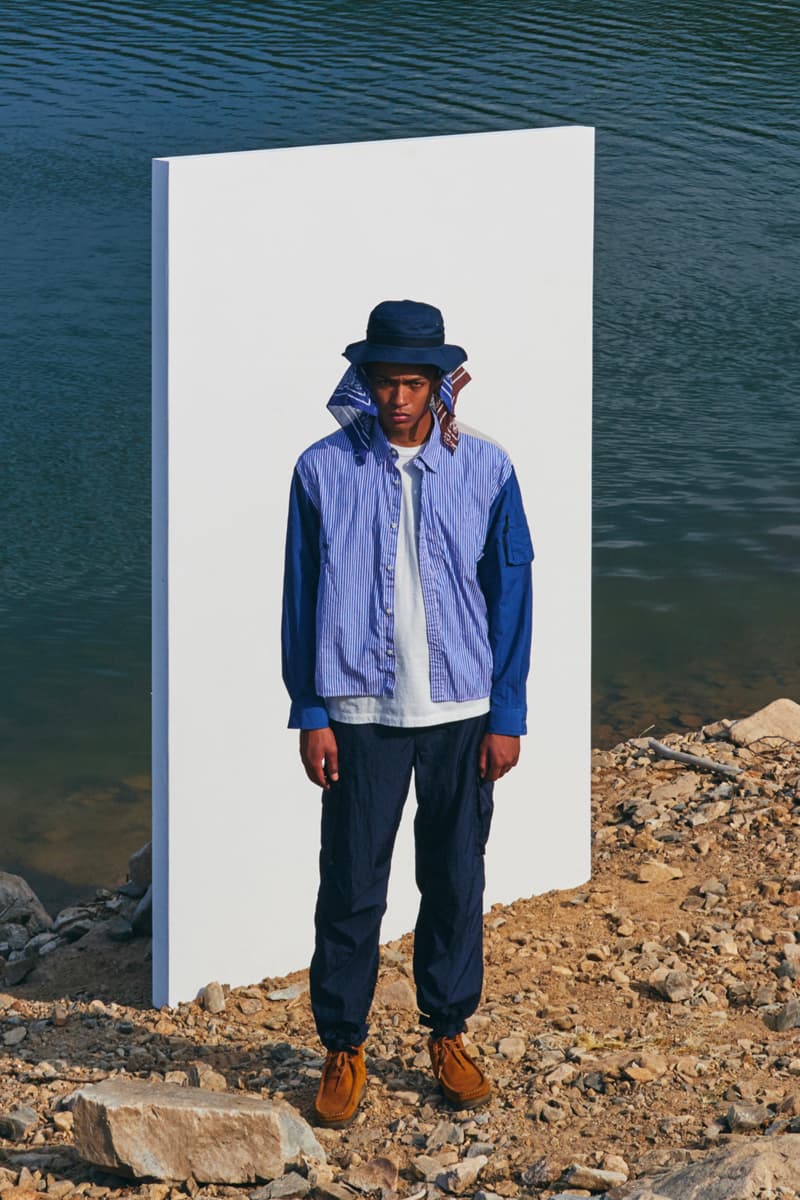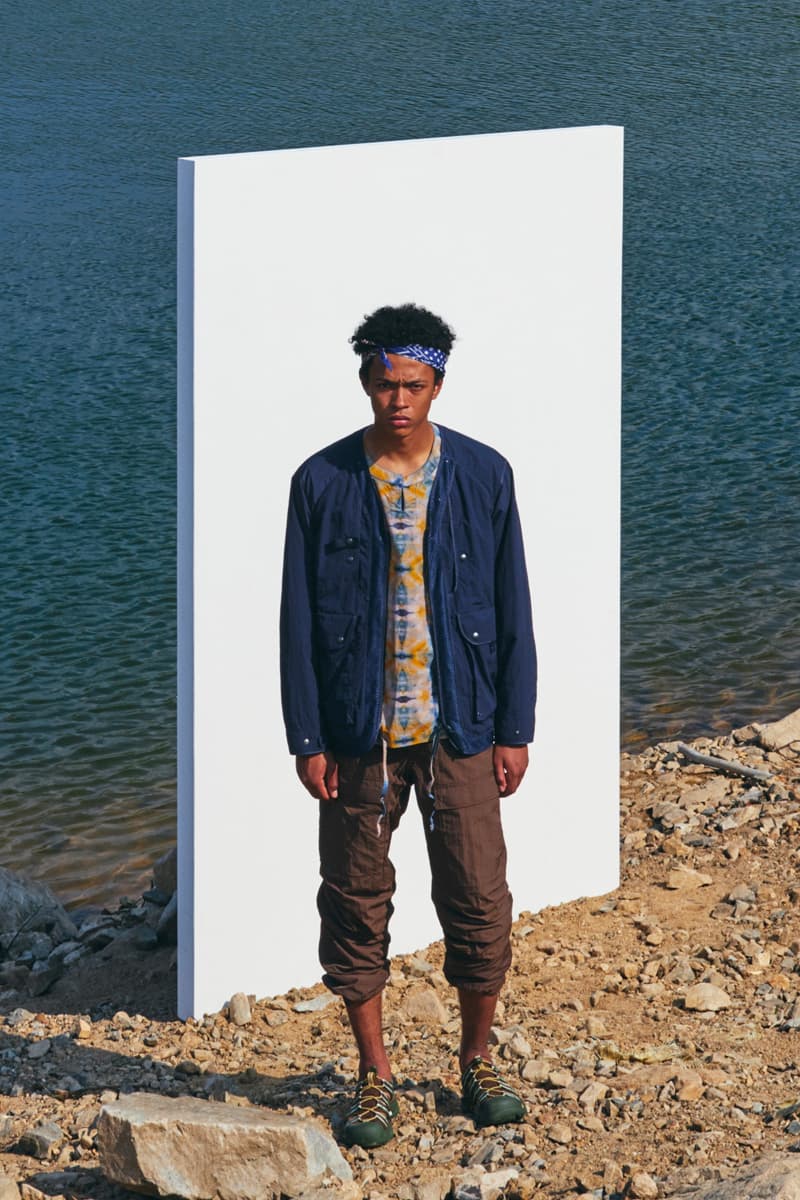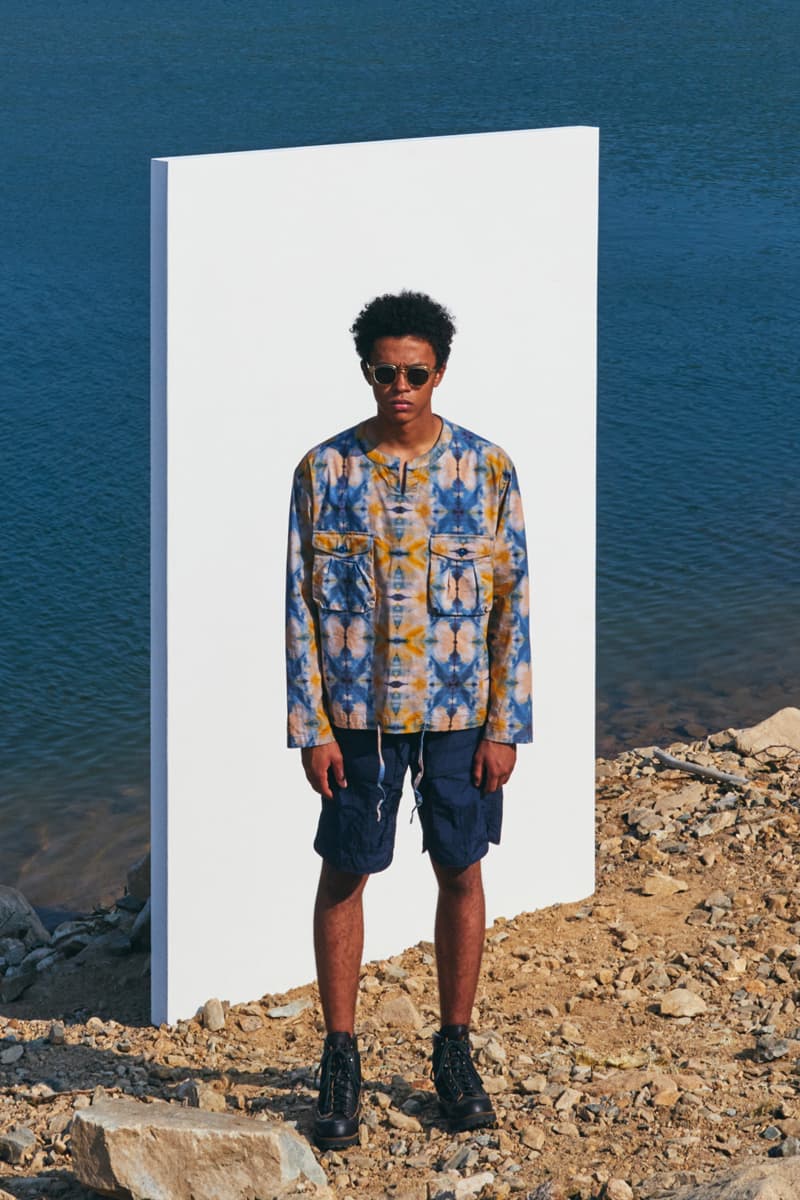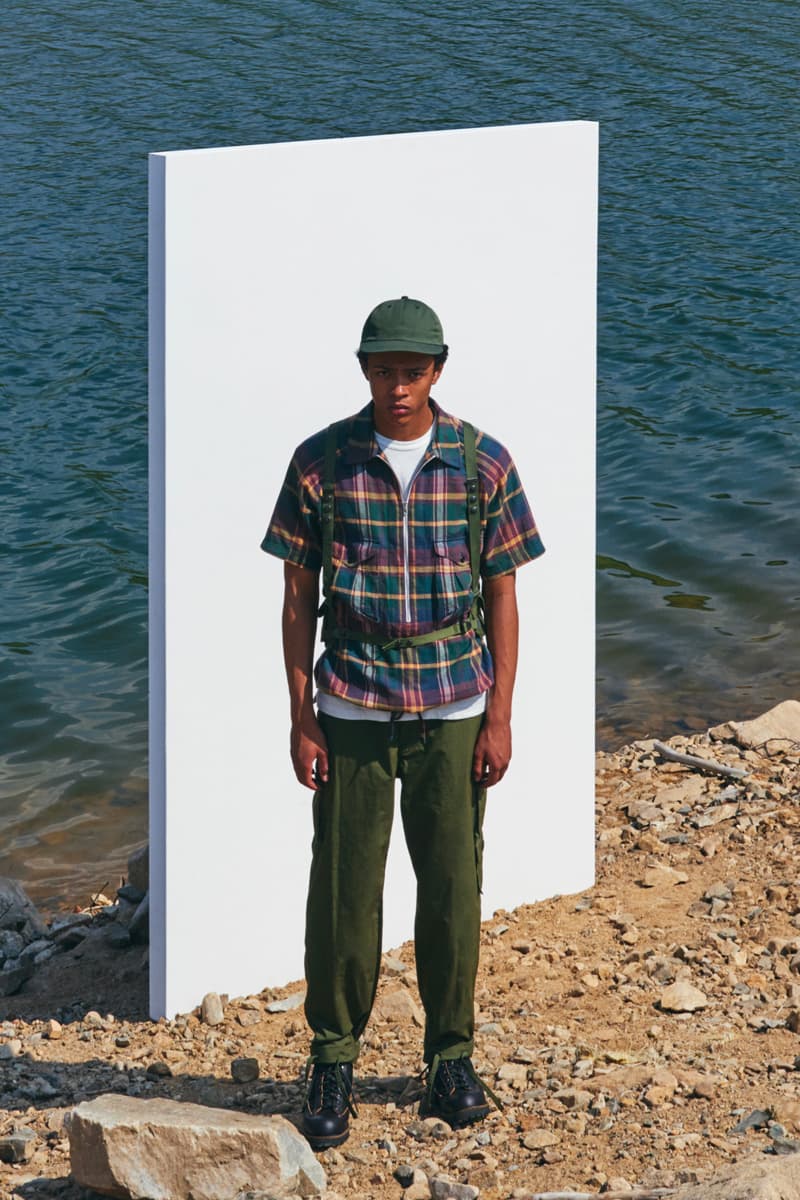 The collection spans a series of breezy, warm-weather garments, like linen long-sleeves, patchwork shirts, shorts and paisley scarves, alongside more functional outdoor silhouettes like multi-pocketed blazers, hunters vests, thin trench coats and bucket hats, to mention a few. Pieces like the checkered tie and shorts demonstrate the label's penchant for smartly tailored staples, while garments like the tie-dyed pullover shirts offer a more laidback appeal to the assemblage. Other noteworthy garments like the tiger camo fishing vest, black BDU trousers, pinstripe button-up and cropped olive field jacket round up the expansive range.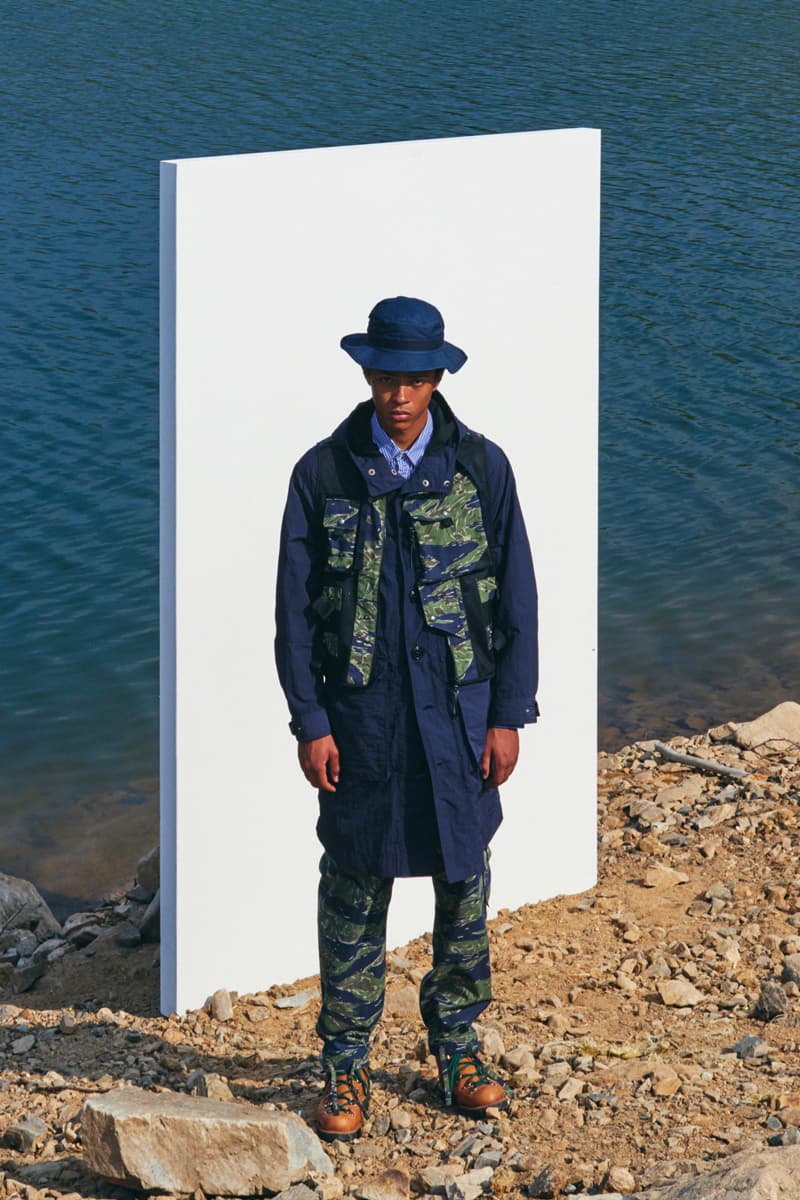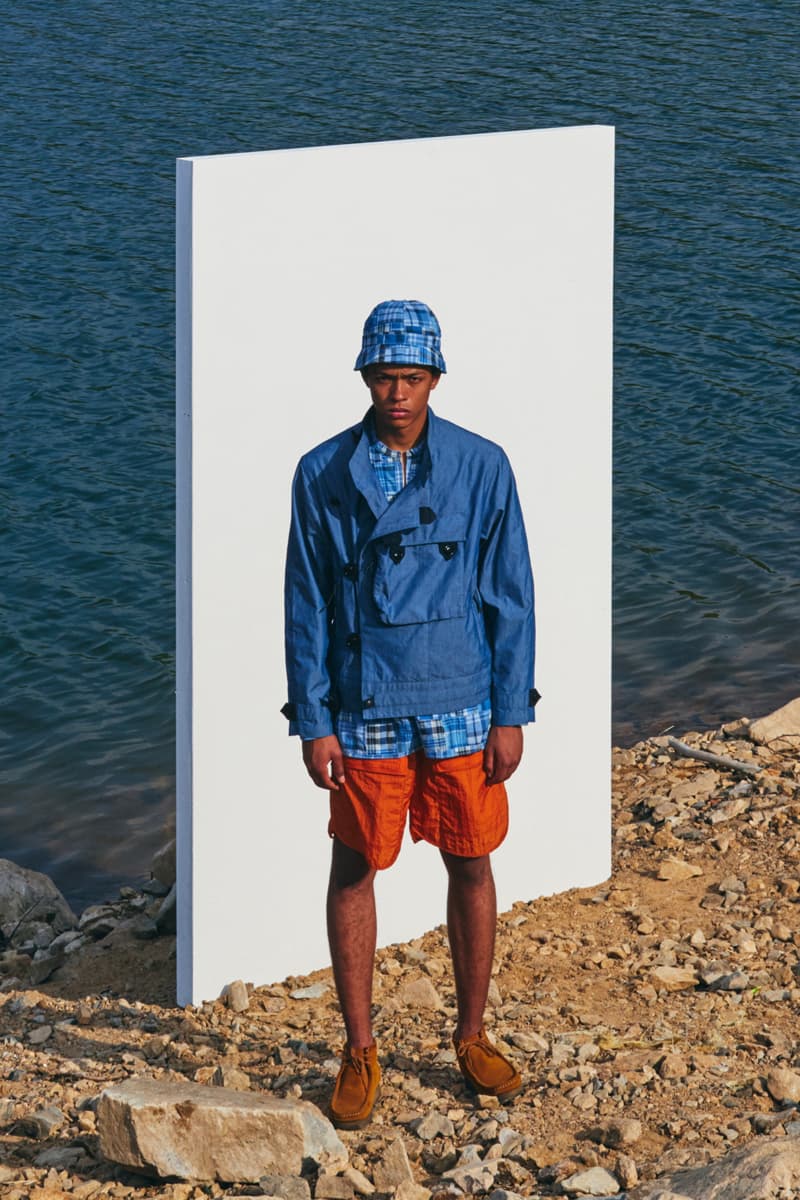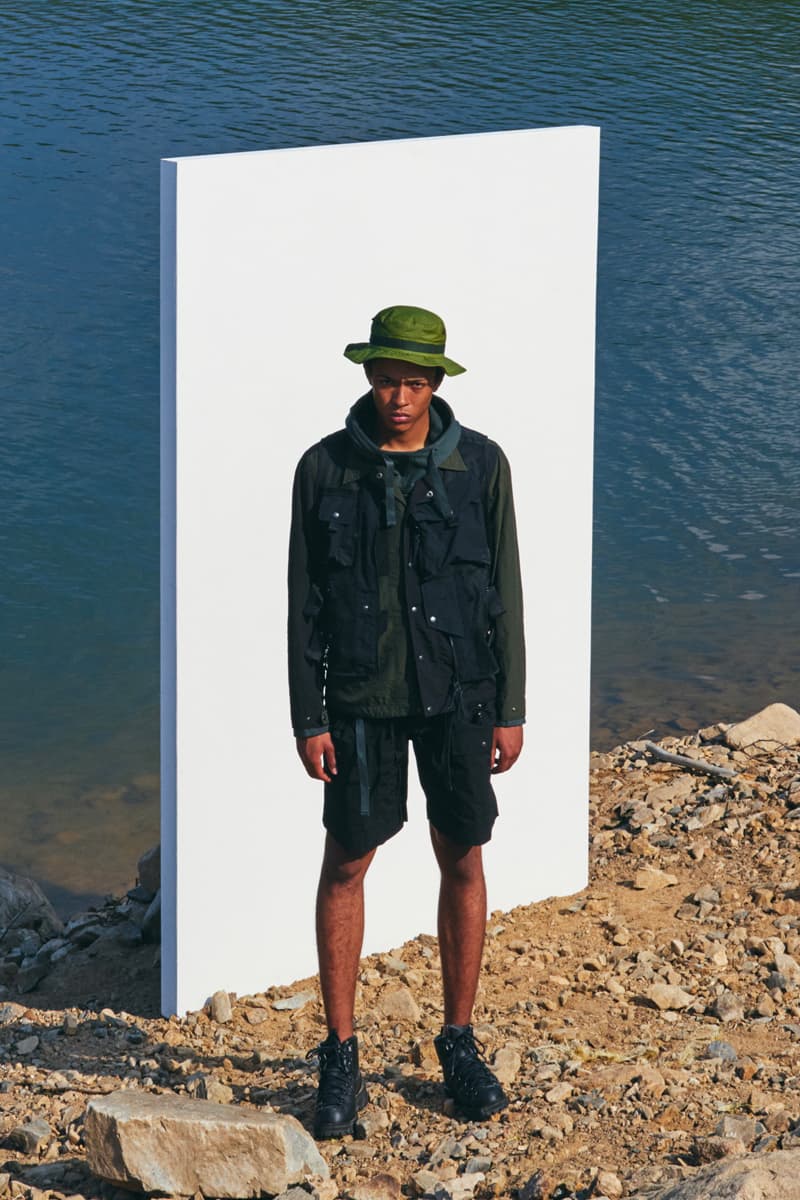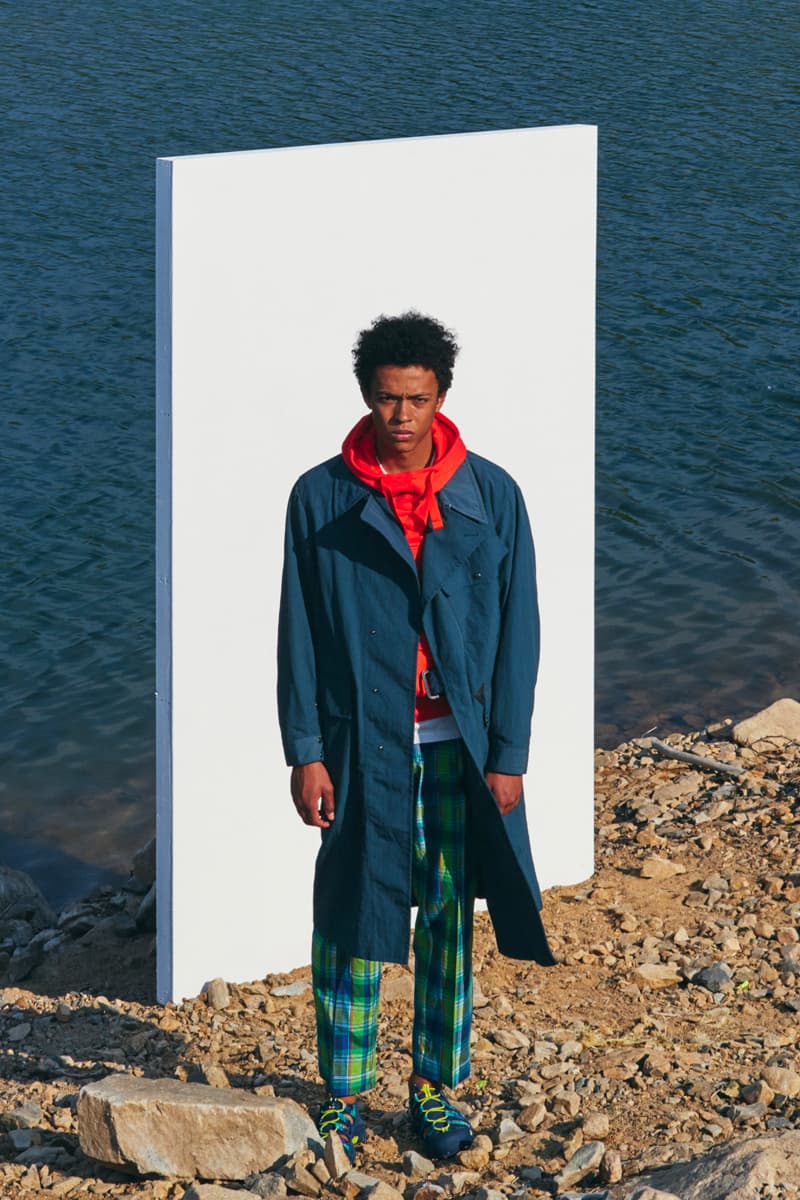 Eastlogue's Spring/Summer 2020 collection is currently available on FR8IGHT's website, ranging from $28 – $567 USD.