An eye sleeping mask formulated with avocado, encapsulated retinol, and coffeeberry to help brighten, depuff and treat the appearance of dark circles. Helps to improve the look of uneven skin tone, and addresses the damage caused by daily exposure to pollutants and other free radicals; encapsulation of the retinol allows it to sit on the surface of the skin longer and release smaller amounts at a time, making it more gentle than traditional retinol treatments.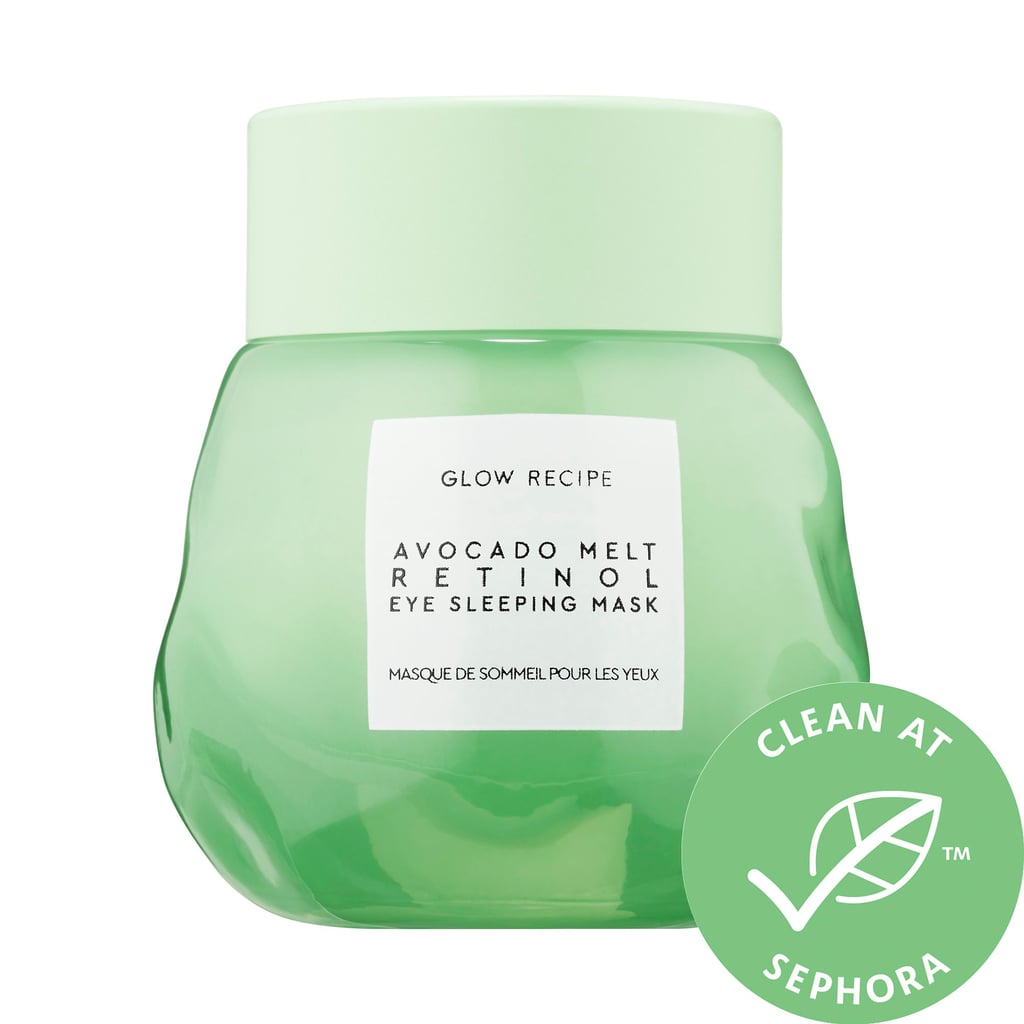 – Avocado: A nutrient-dense fruit rich in antioxidants such as vitamin E and vitamin C, which are known to fight wrinkles and environmental aggressors; contains both avocado oil and avocado extract for the ultimate soothing and nourishing.
– Coffeeberry: Packed with antioxidants, coffeeberry (the seed of the coffee plant) helps to revitalize, neutralize free radicals, and soothe.
What Else You Need to Know: Potent, encapsulated ingredients like retinol, hyaluronic acid, and niacinamide time release throughout all hours of the night, while avocado hydrates and nourishes, and coffeeberry helps to brighten and depuff the delicate under-eye area. The result is brighter, smoother, more awake-looking eyes by morning. This product has been ophthalmologist tested and dermatologist tested.