Expanding its performance-focused capsule line dubbed Kosasport, Kosas has now introduced its first-ever body product to combat the hot summer weather. The latest addition is Chemistry, an AHA serum deodorant that helps soothe the skin, while preventing ingrown hairs.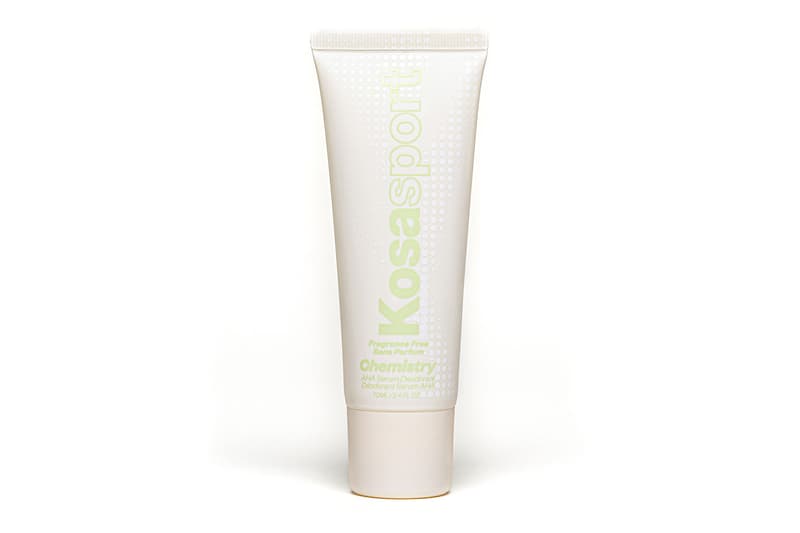 Having gone through a frustrating journey to find clean deodorants, the cult-favorite label's founder Sheena Yaitanes aimed to create a product that went beyond preventing body odor. The resulting formula is inspired by the idea of normalizing the fact that women have BO, leaving the skin soothed, evenly-toned and bump-free. Instead of masking the smell of the body, the deodorant helps create the perfect pH environment where odor-causing bacteria cannot survive.
A blend of shikimic acid, mandelic acid and lactic acid, Chemistry provides the body with natural moisturizing and deodorizing effects, as well as sebum production regulation. The product is finished off with pure aloe vera juice, hyaluronic acid and bioactive peptide to soften and nourish the skin.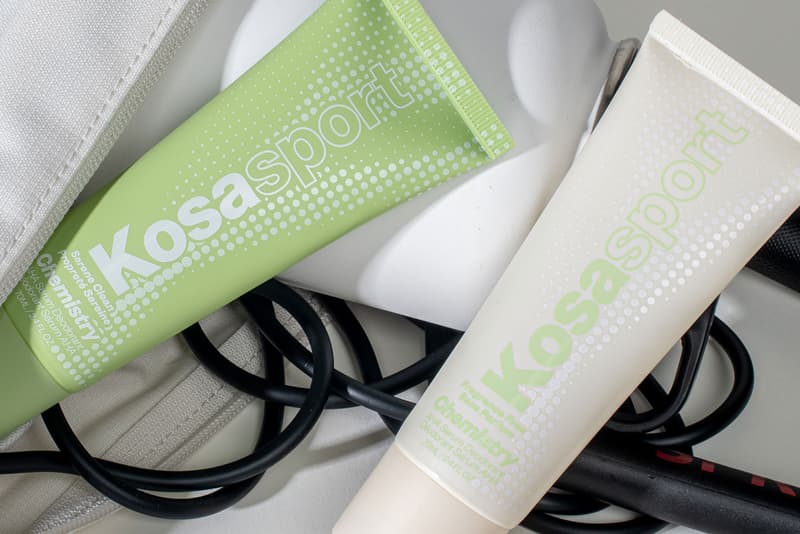 Scroll through the gallery above for a closer look. Kosas' Chemistry AHA serum deodorant in "Unscented" and "Serene Clean" is available now over at Credo and Kosas' web store, with a future Sephora release mid-July. Five dollars USD from every Chemistry purchase at Kosas and Credo through July 13 will be donated to The Loveland Foundation, an organization committed to supporting communities of color.