As sustainability is consistently highlighted among numerous up-and-coming beauty brands, emerging body care label LATHER has launched a new eco-friendly shampoo bar. With the absence of conventional plastic bottles, the soap reduces up to 99 percent waste in comparison to traditional liquid products.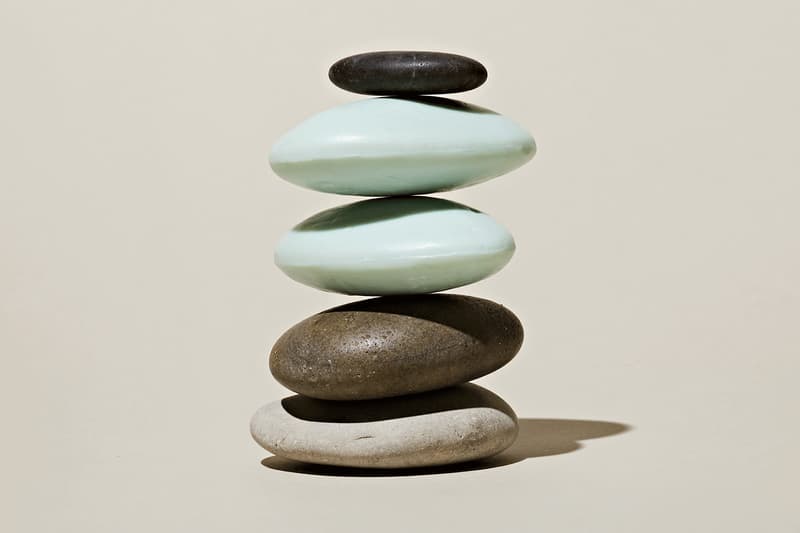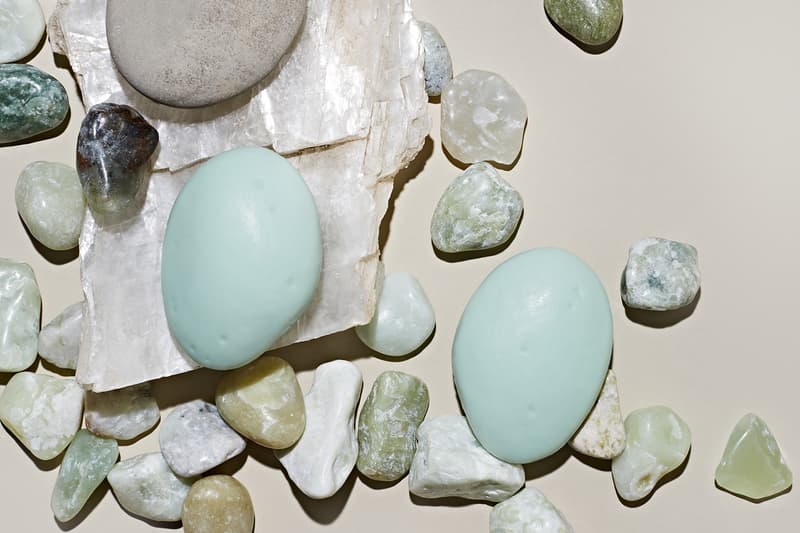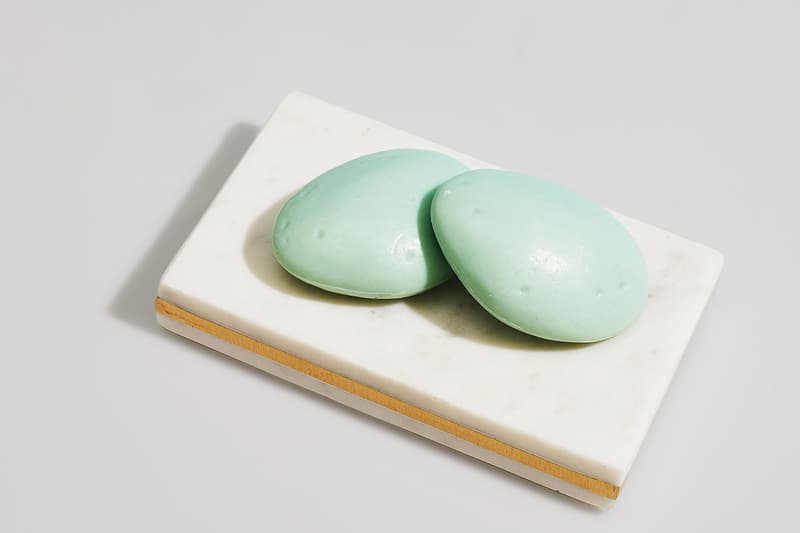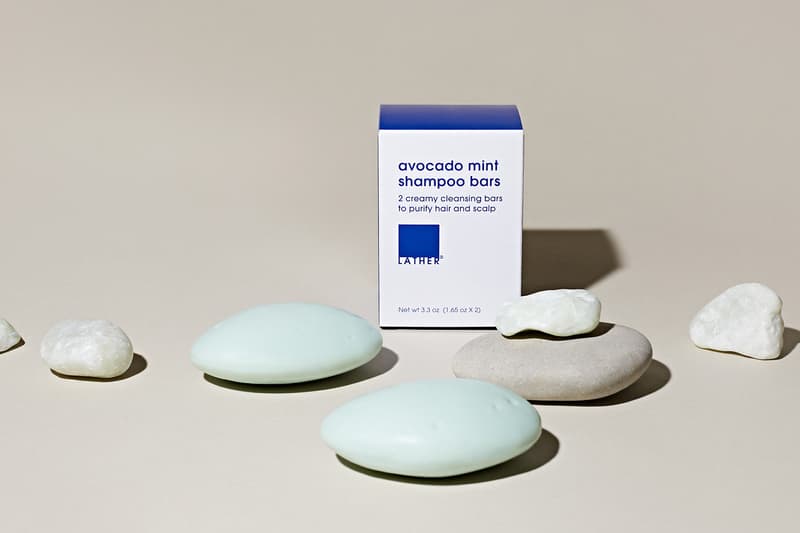 Comprised of shea butter and avocado oil, the shampoo bar works to detangle and shine hair, while coconut oil helps with cleaning any grease or residue in the scalp. Featuring mint, the formula provides a summer-friendly scent, as well as a cool, refreshing sensation for your shower. Free of parabens, sulfates, synthetic fragrance and most importantly, plastic packaging, the shampoo bar can be used on the daily or for travel purposes (when circumstances allow, of course).
Priced at $16 USD, LATHER's Avocado Mint Shampoo Bar is available for purchase at the brand's web store.