Following the release of Season 2 earlier this year, Samuel Ross returns with Season 3 of his Oakley collection. Much like their inaugural drop, technique and style to meet at the helm with their third collaboration. A-COLD-WALL*'s frontman redefines functionality by giving products dual use, while melding state-of-the-art ventilation systems, durable synthetics and waterproof features.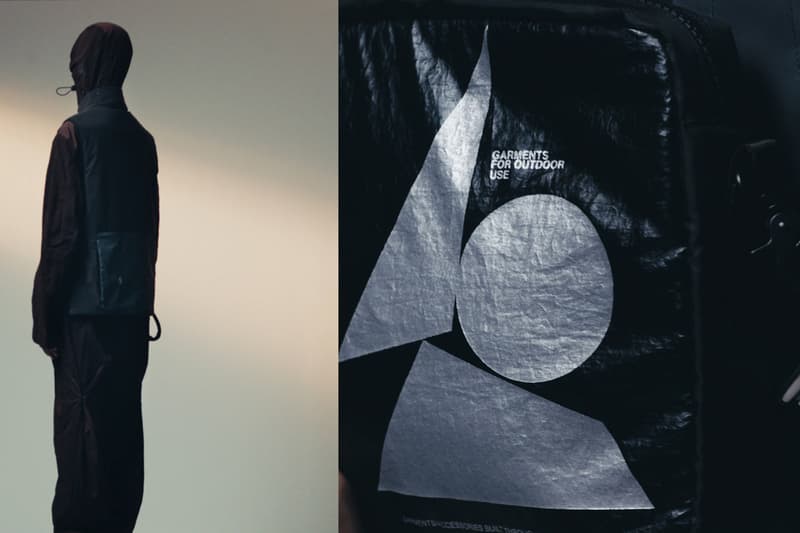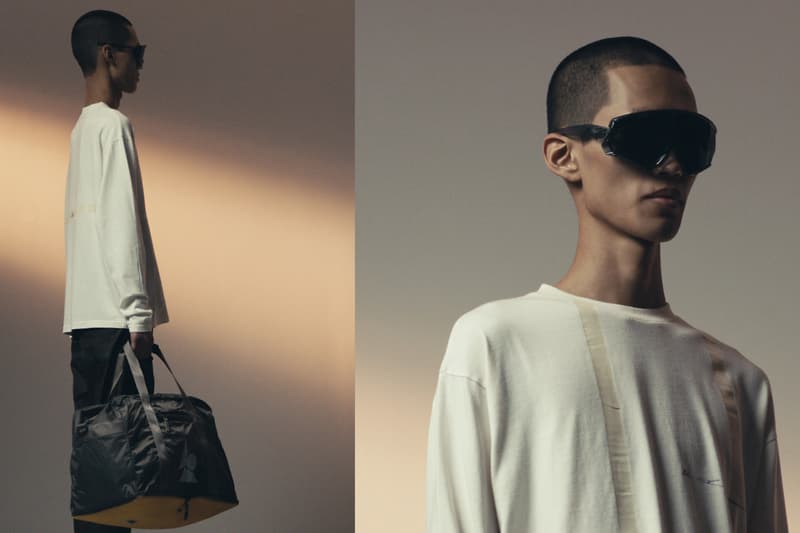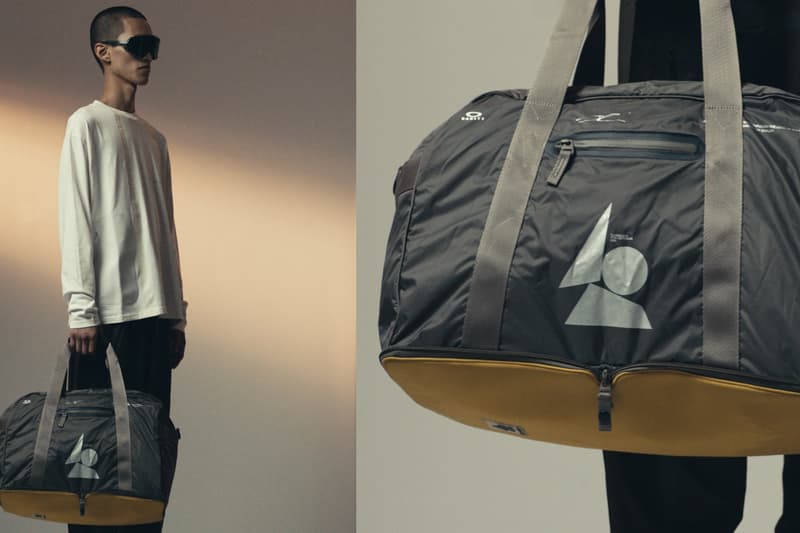 The collectio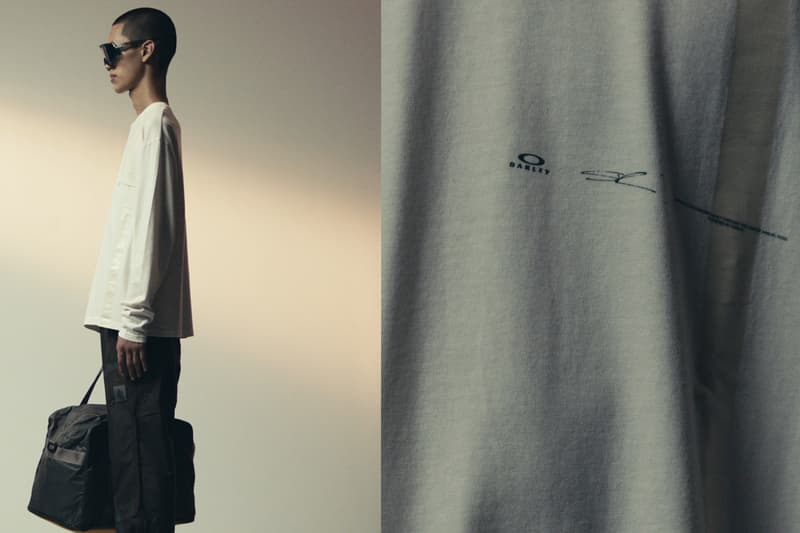 n features sleek outerwear, longline jackets, dual use backpacks that work as a carry-on as well, innovative eyewear, convertible pants, waterproof hats, athletic long-sleeve tees and more. With reflective taping, four tonal palettes, customized rubber patches and minimalistic graphics, Season 3 will bring peak performance sensibilities to a head with the avant-garde touch that Ross is so renowned for.
The Oakley by Samuel Ross "Season 3" collection is set to release soon on oakley.com and at Oakley flagship stores around the globe.