It should be noted that "Outdoors Style" has long since been a thriving subculture in Japan. There, brands like White Mountaineering have pioneered the rugged look as a conscious fashion choice, while magazines like GO OUT combine shopping suggestions with tips on traditional outdoor activities.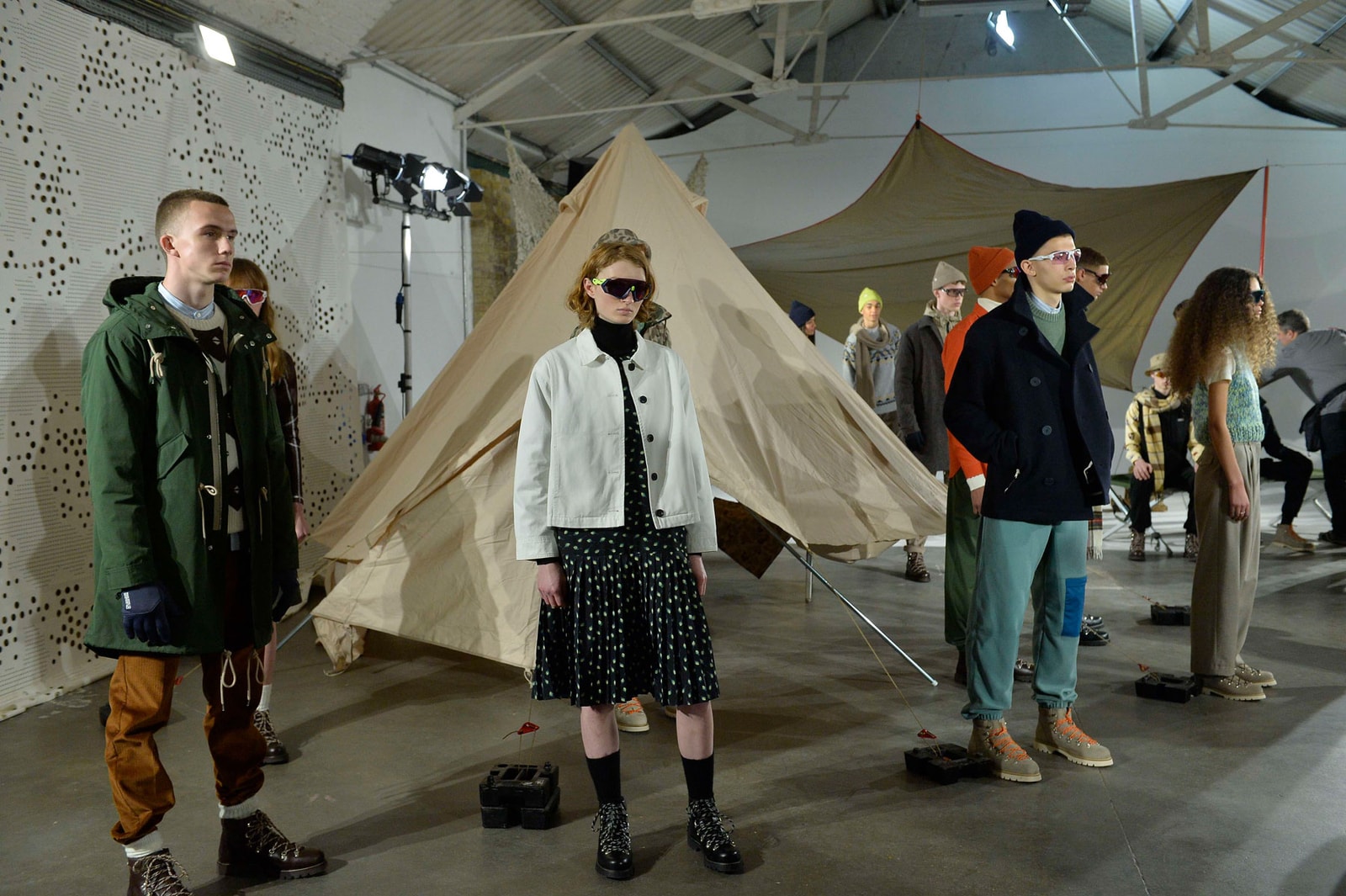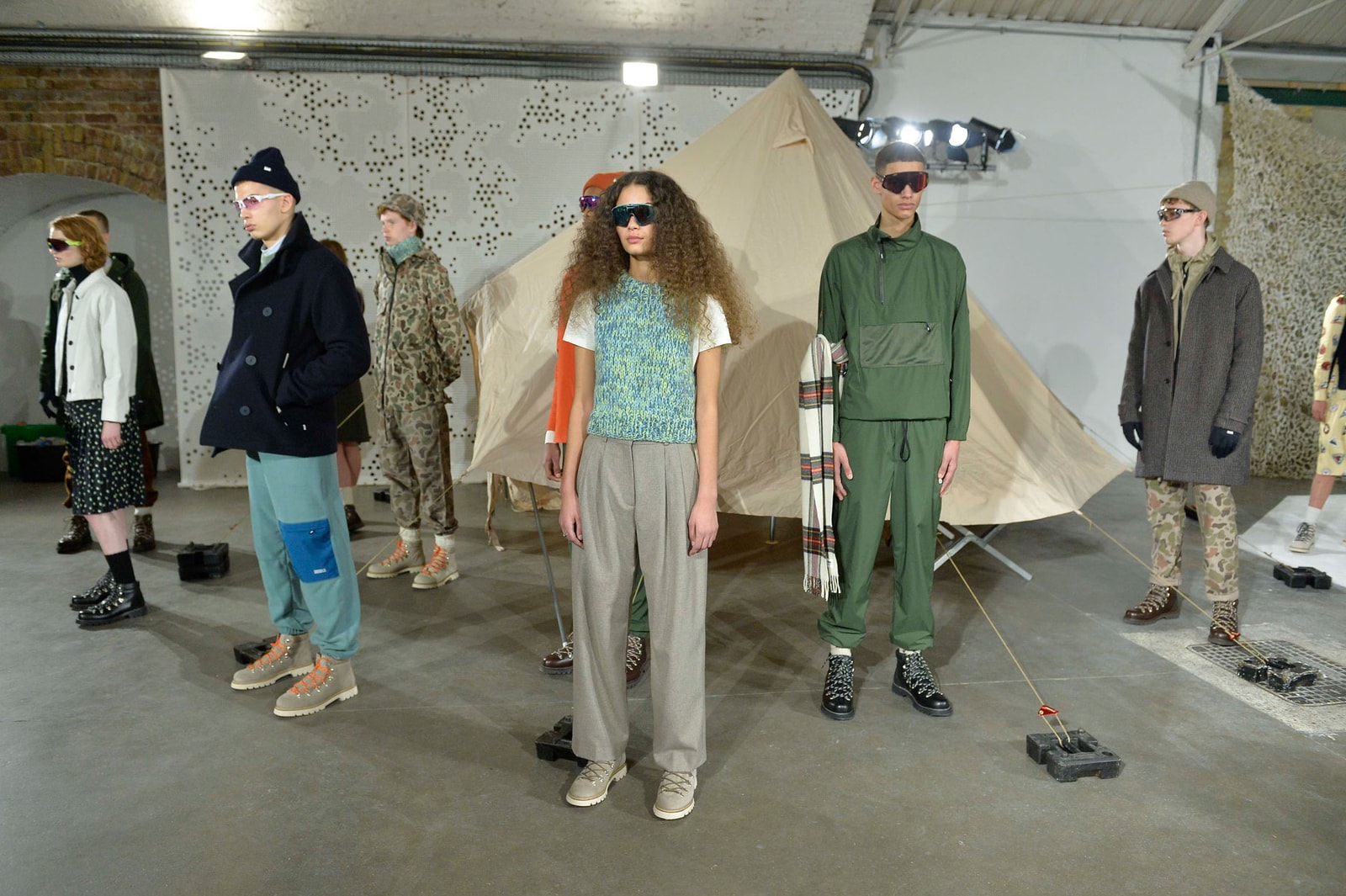 But as a Western phenomenon, the outdoorsy look is a more recent fashion — at the same time as luxury brands like Acne and Off-White™ have recently released hiking-style boots, true performance wear brands like The North Face and Patagoniahave become as commonplace in streetwear-heavy wardrobes as in the closets of suburban New England dads. It's a look primarily adopted by — though not exclusive to — men, with upstart American and European brands such as Reese Cooper and PHIPPS making outdoorsy styles a core part of their DNA.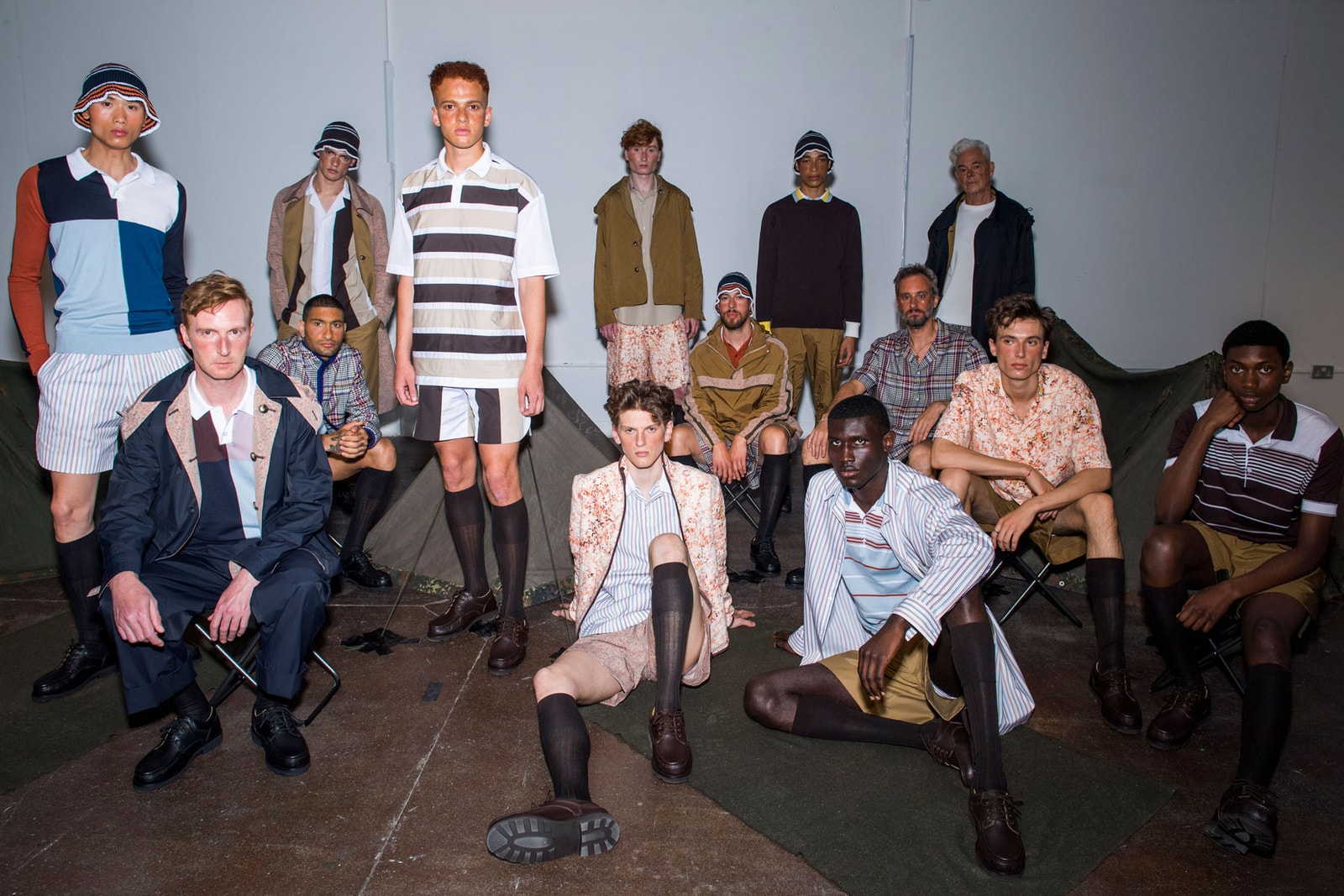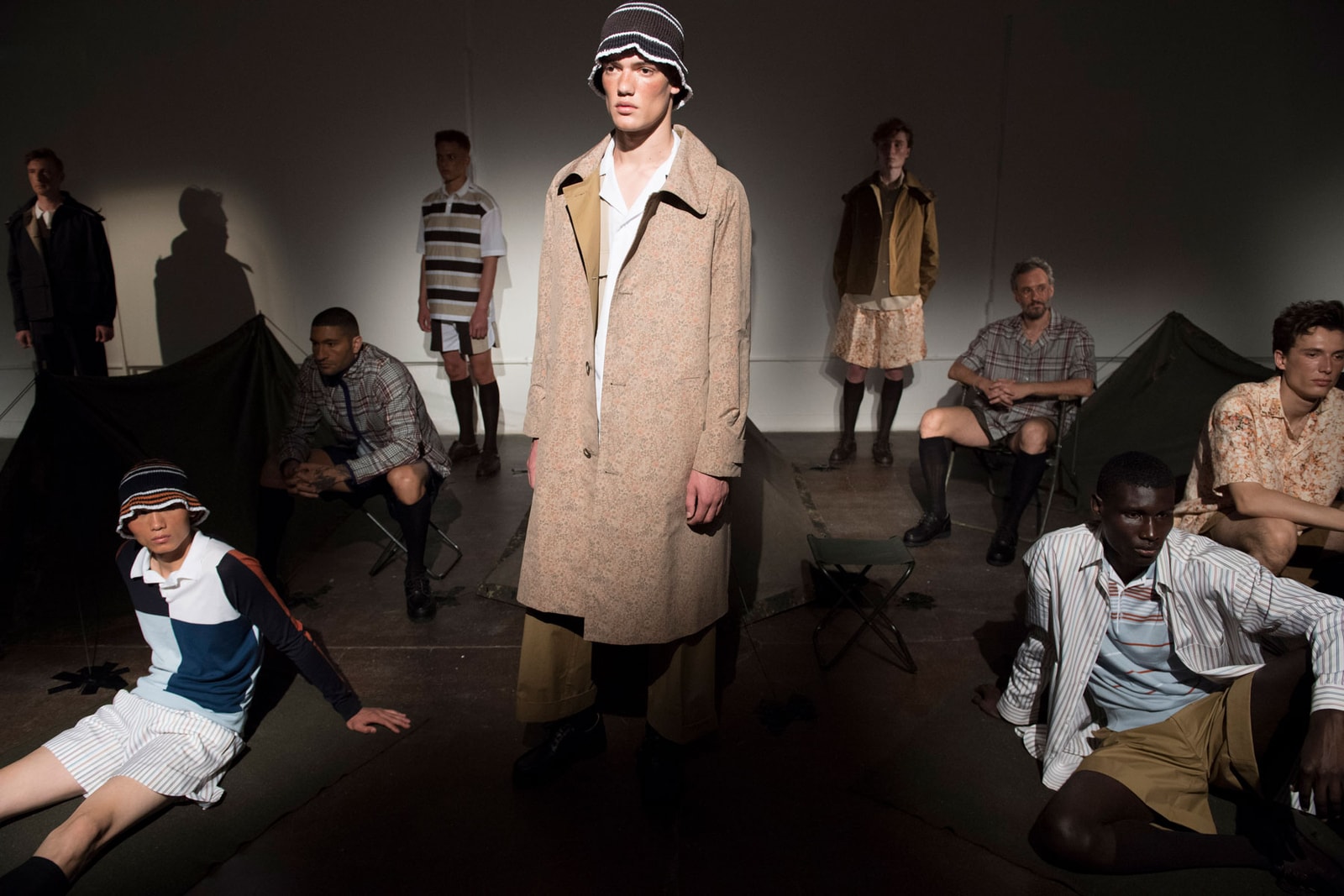 "People talk about living somewhat a bit more offline lifestyle. With all these stressful factors we're all in, it seems natural to pull the plug and then get out and enjoy nature," Karl Oskar Olsen, head designer for Wood Wood, tells HYPEBEAST. The Danish fashion brand and boutique has frequently turned to the outdoors for inspiration, with its Spring/Summer 2019 lookbook aptly titled "The Outside." Those looks, along with the styles in its Fall/Winter 2019 collection, are lowkey — they consist of muted shades in Earth tones and neutrals, with a few pastel pops of colors, with approachable styles that look like they could survive a bit of rouging up. And that's exactly what makes them aspirational.