Pride Month is finally here, and your favorite beauty brands are getting in on the celebration.From the purchases of some of your makeup, hair, and skincare go-to's, beauty companies are putting forth donations to support the LGBTQ+ community. Check them out ahead, and cheers to the brands that are showing their Pride and working to make the world a more inclusive place.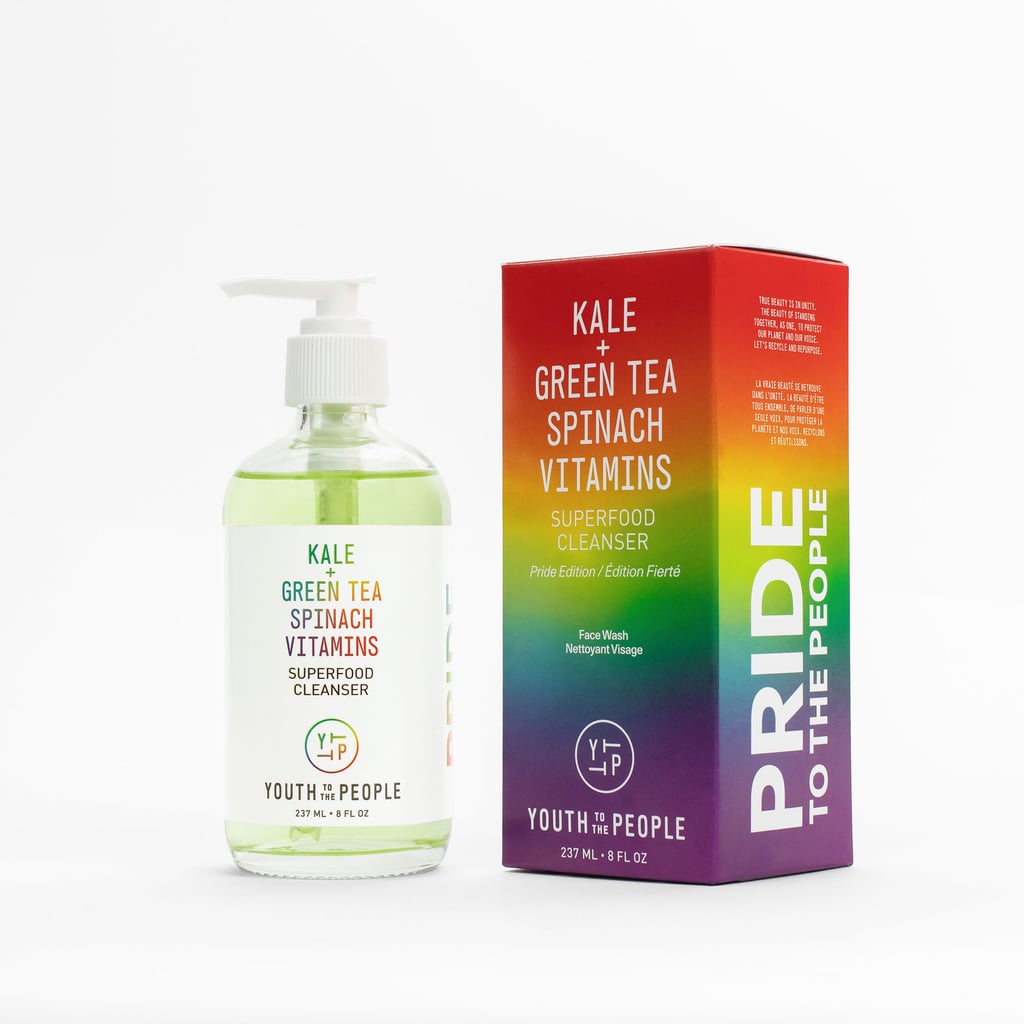 One-hundred percent of the profits from the sale of Youth to the People's Superfood Cleanser Pride Edition ($100) will go to GLSEN, an organization dedicated to making schools an inclusive place for LGBTQ+ students from K-12.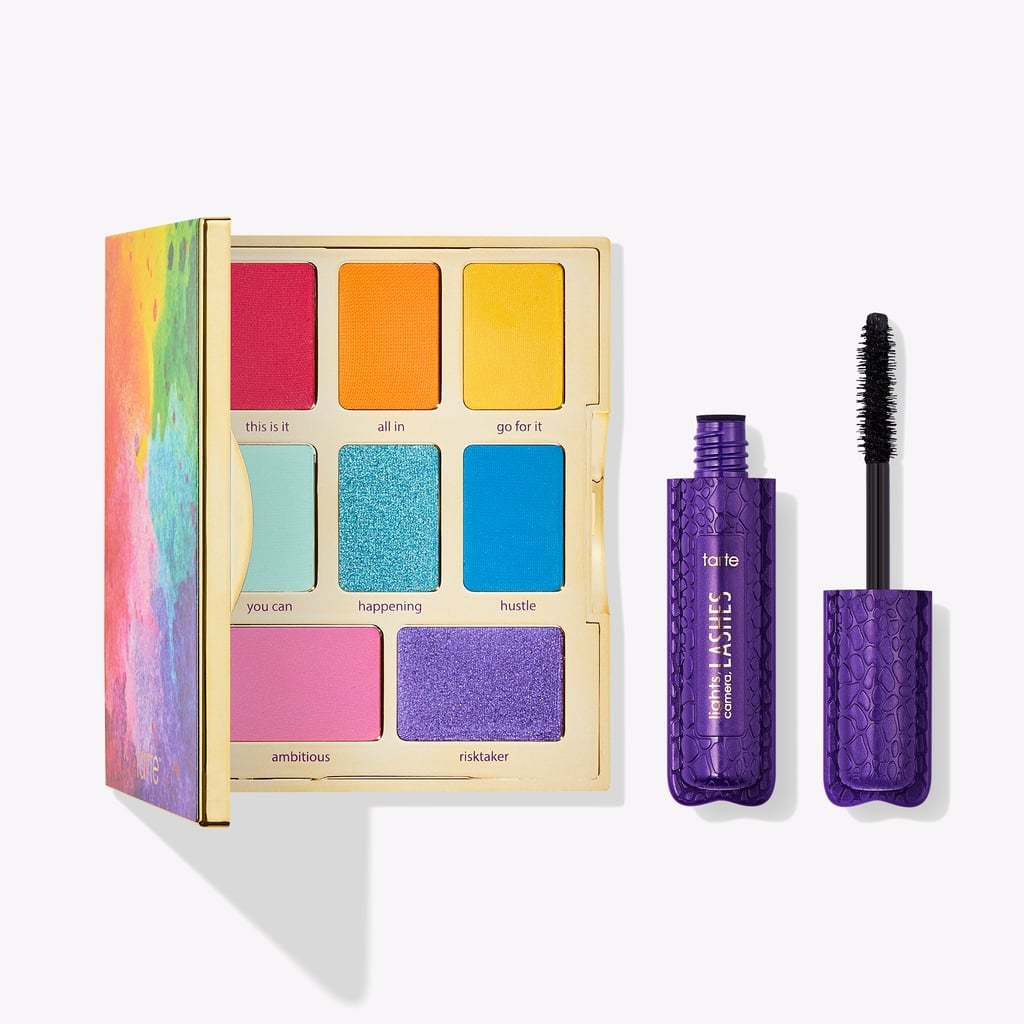 Tarte teamed up with influencer and member of the LGBTQ+ community Jessie Paege to create the #JessiePaegexTarte Let it Rain-Bow Eye Set ($24), while also donating $25,000 to The Trevor Project, an organization that provides crisis and suicide prevention services to young LGBTQ+ people
Milk Makeup has curated the Wear Your Pride Set ($28) in support of The Center. One-hundred percent of the proceeds (up to $50,000) will go to the organization that advocates for justice and opportunity for LGBT people.
MAC Cosmetics is celebrating Pride by being one of the sponsors to Los Angeles Pride and Worldpride NYC, as well as releasing a limited edition Pride lipstick cap that you'll receive for free with any lipstick you purchase this month.
Urban Decay is donating 25 percent of proceeds from the purchase of the Urban Decay Heavy Metal Glitter Eyeliner in Stonewall ($21) — one of its brand new shades — to The Stonewall Community Foundation, an organization that raises money to support the LGBTQ community.
100 percent of the proceeds from Harry's Shave with Pride Set ($25) will benefit The Trevor Project.