For its latest collaborative drop, Starbucks Japan has teamed up with fragment design on a selection of new merch for the opening of its new store in Tokyo's Rayard Miyashita Park. The exclusive assortment includes bottles, tumblers and graphic tees that arrive in a neutral color palette.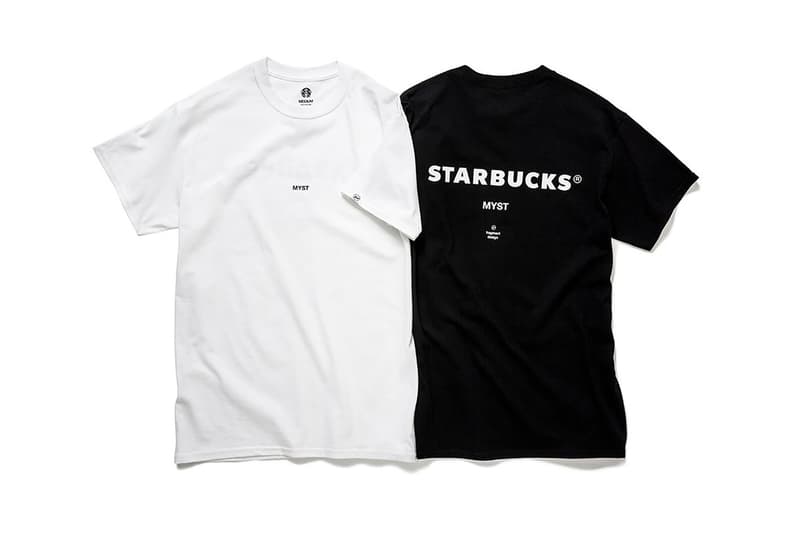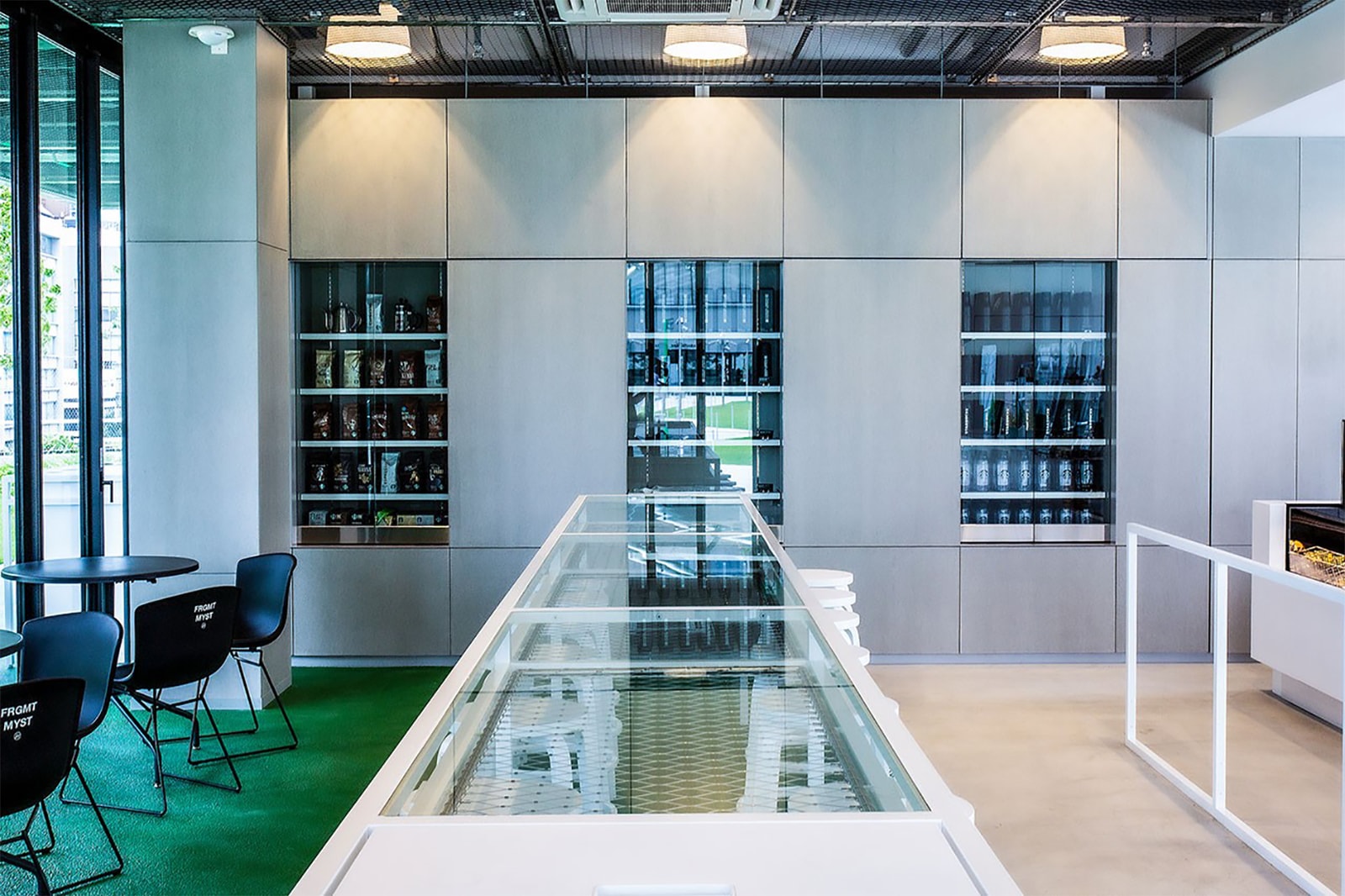 The word "MYST" can be found throughout the beverage containers, which stands for Miyashita Park, along with Hiroshi Fujiwara's iconic lighting bolt branding in tandem with Starbucks' logo. Available in black or white, the tees boast a minimal design and feature co-branding on the front.
Take a closer look at the items in the gallery above and peep the new location below. Starbucks' Rayard Miyashita Park is now open to the public.