Following the launch of its "Foot The Bill" customization program in the U.S., Vans has now expanded its initiative to Europe to further support its small business partners. The expansion includes the addition of Spain to the program, as well as a number of new skate, tattoo, surf and lifestyle stores from the UK, Germany, France and Italy.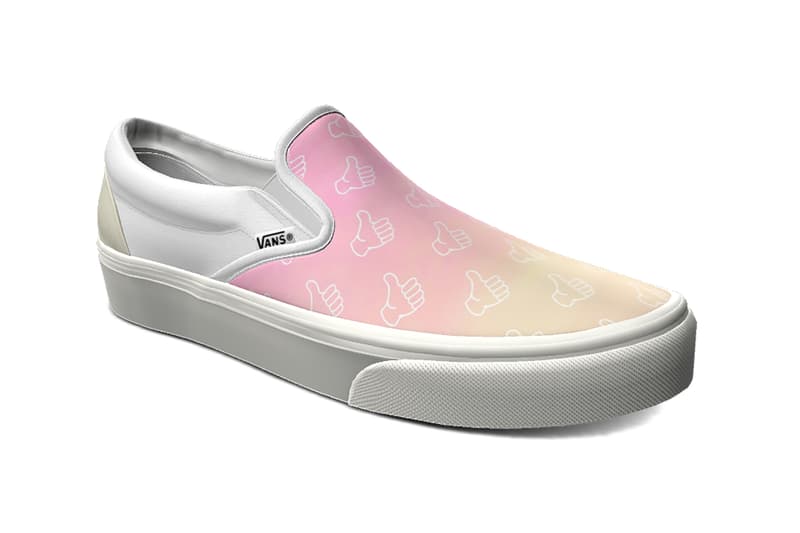 Due to the ongoing coronavirus pandemic, several establishments have been forced to shut down. To further aid those affected by the crisis, Vans has committed to help small, independent shops by offering their custom-made designs through its Vans Customs platform. Customers may choose their preferred design and continue the creativity by personalizing it with another color, print or fabric type. The net proceeds from the sale of each pair will go directly to that small business. Additionally, Vans will only produce up to 500 pairs of Slip-On and Era silhouettes per business partner.
Head on over to Vans' website to contribute to the cause. In related news, check out the latest Brighton Zeuner x Vans capsule.