Kim Jones departed Louis Vuitton for Dior over two years ago and since then the famed menswear designer has spent his time refreshing Dior Men's. Jones has long been known for his knack for reinventing luxury couture for men, first at Louis Vuitton and now at Dior.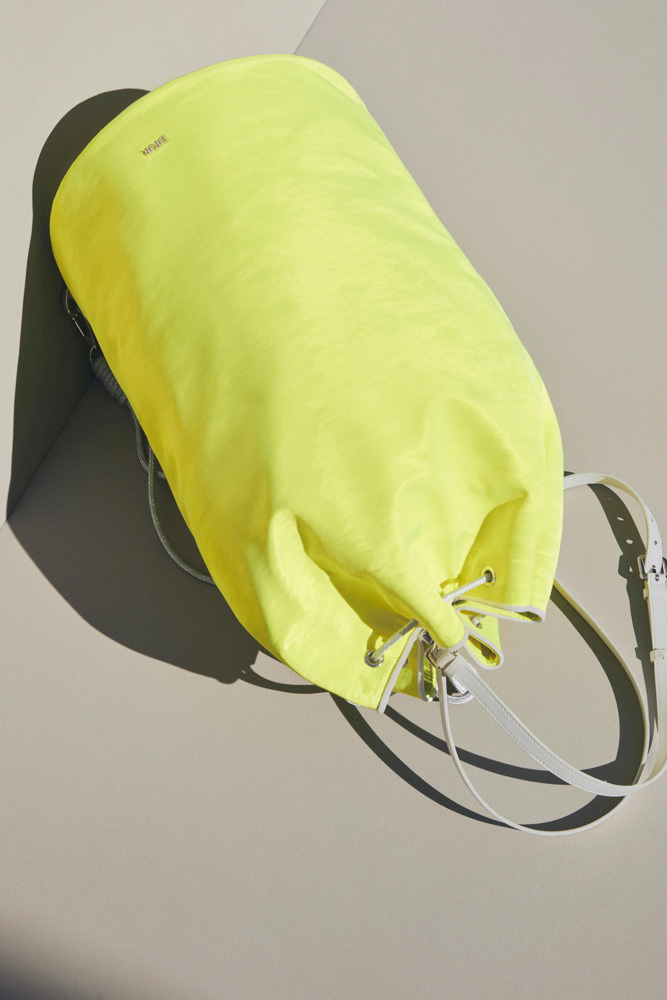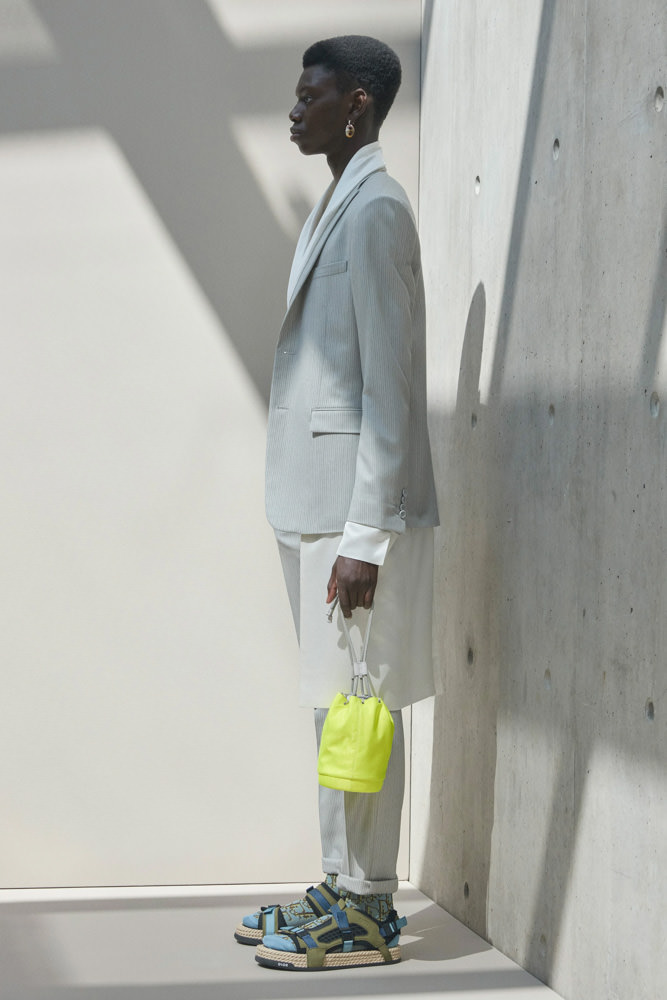 Last season, Jones' runway presentation for Men's Fashion week took place in Miami and his collection quite literally stole the show, introducing not one, but two covetable collaborations. The first, with Nike's Jordan Brand and the second with the iconic streetwear brand Stussy. All eyes have been on Jones and Dior Men's, and though this season was a little different as an elaborate runway show was out of the cards and the collection was a bit paired down, still, Jones brought the heat.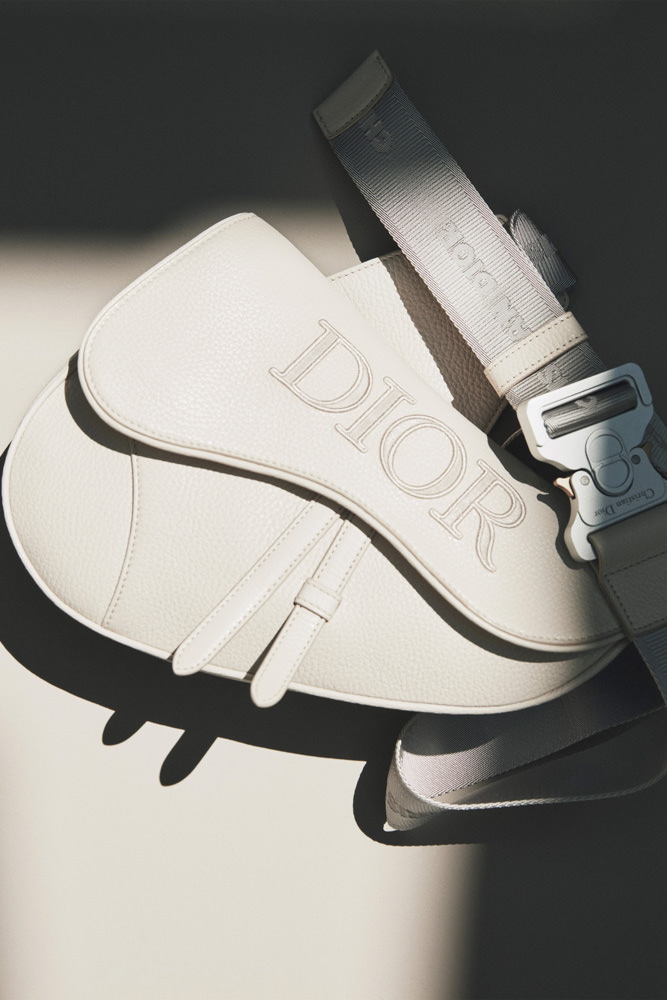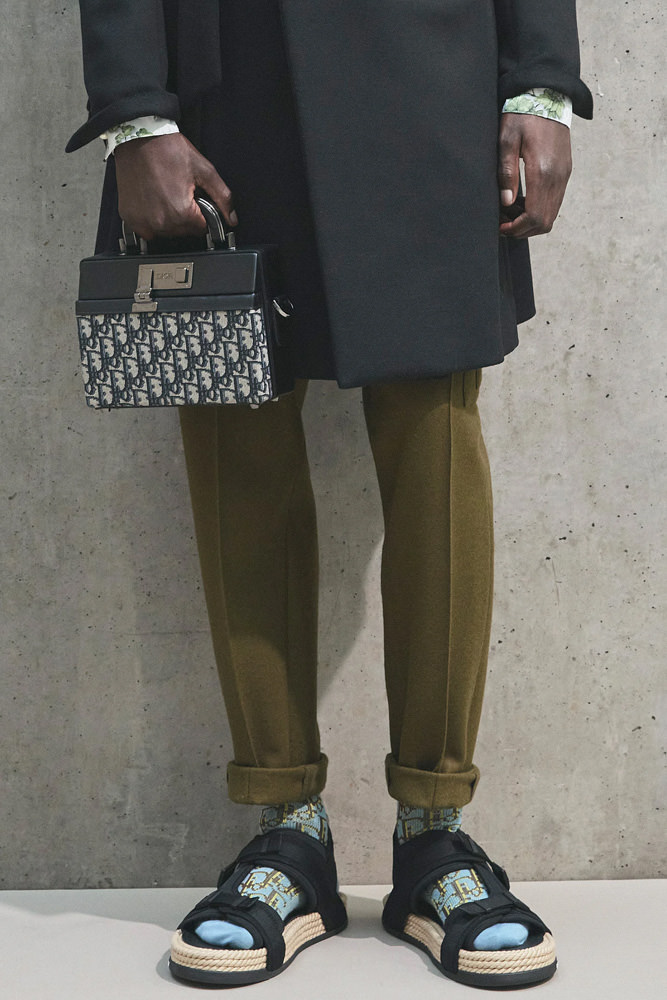 While this is, of course, about the bags, it's important to note the RTW, which is undeniably cool featuring artisanal tailoring and experimentation in shapes and silhouettes. For spring 2021, Jones collaborated with Ghanaian artist Amoako Boafo, whose artwork was the basis of inspiration for the collection, which features hues such as fluo yellow, blue, coral and green. The standout pieces are ribbed knits which incorporate jacquard patterns that have the appearance of a painted canvas.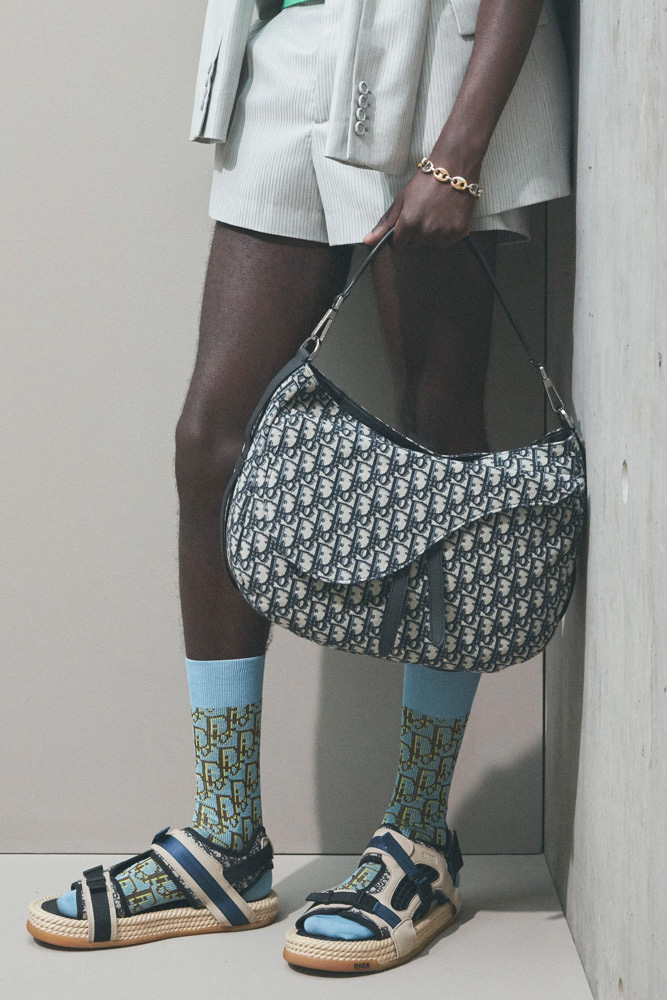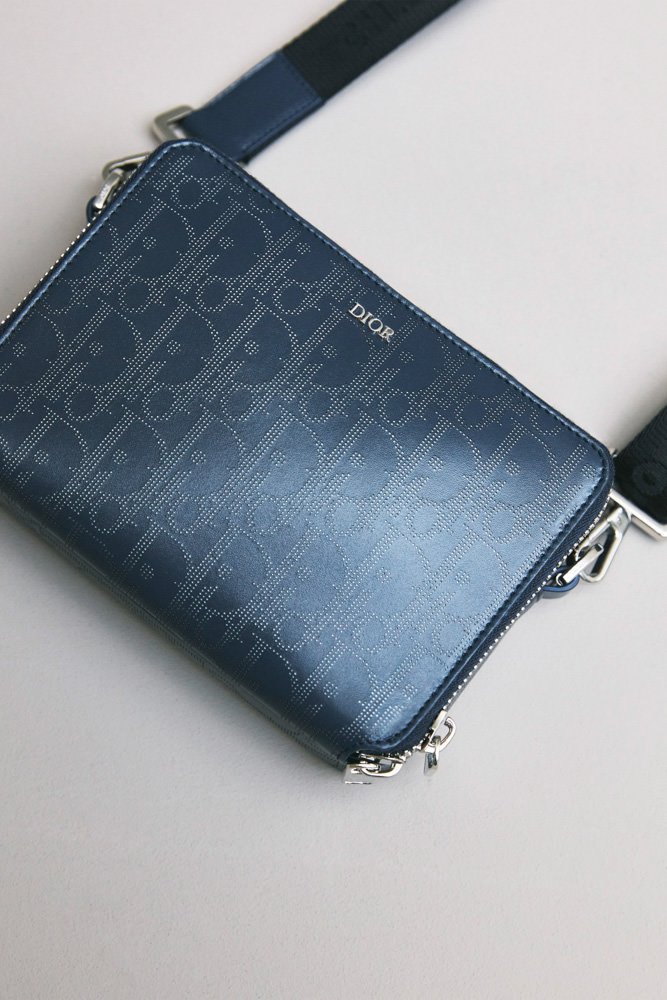 As for the bags, the classic Saddle appears in new iterations for summer 2021 alongside several new designs including the Dior Ultra, which is a sleek crossbody bag. The Ultra takes a cue from the Saddle with its curved silhouette. Finished with a flap closure, this bag is a minimalist's dream—regardless of gender. Of course, there was no shortage of the iconic Dior Oblique motif, which appeared throughout.